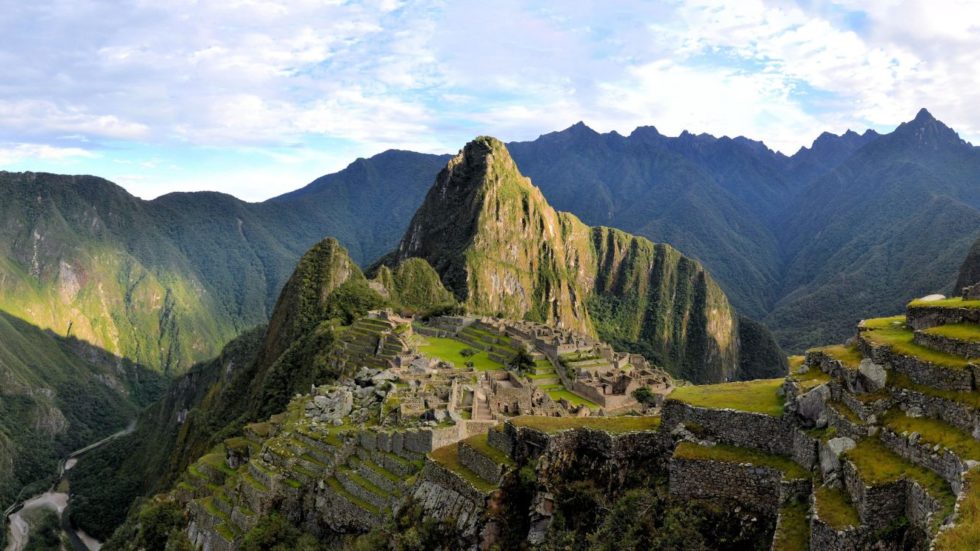 Peru Uncovered
Peru is one of South America's most dazzling, diverse and dramatic countries which provides the perfect snapshot of life in the stunning continent and all that it has to offer. Beaches and fine dining welcome visitors to the capital Lima which sees tradition mix with modernity, the city of Puerto Maldonado is a gateway to the jungle, and world-famous Cusco and Machu Picchu introduce you to early civilisation.
For The Adrenaline Junky
If you like your holiday with energy and not spent lounging by a pool, Peru can offer adventure for the energetic traveller with hiking, paragliding, rafting and surfing just a few of the activities visitors can do. Should those adrenaline-filled activities alone not be enough, most are set in breathtaking locations the envy of the world – whatever your adventure, Peru can quench the thirst of almost all thrill-seekers.
For The Culture Vulture
The past and present live harmoniously in Peru, ancient civilisations of the Inca go hand-in-hand with modern cities – the culture of Peru is rich with a mix of traditions giving the nation a cultural edge. Visitors can lose themselves in the legendary lost cities that can be traced back to Inca times of famed locations such as Machu Picchu, and see firsthand the fascinating archaeological wealth and treasures.
For The Nature Lover
With an abundance of diverse and varied landscapes, Peru has it all including jungle and the source of the Amazon, the spectacular Andes Mountains, and beaches to be enjoyed on sunny days all year round. As part of this, Peru has some of the greatest biodiversity in the world with a range of habitats where the wildlife of South America really stands out – you can see birds, butterflies, mammals, and primates.
For The Foodie
Peruvians are renowned for their friendliness and welcoming nature – generosity and hospitality are second nature to them, and part of this commonly held national trait is a celebration of good food. Peru is famous in South America for its food with indigenous and Spanish influences, and there is likely to be something to tickle all taste buds including specialties of Peru such as roasted pork and guinea pig.
Visiting Peru
Entry into Peru is relatively easy as you do not need a visa to travel to the country if the purpose of your visit is for tourism. For more information on visiting Peru, visit: www.gov.uk/foreign-travel advice/peru 
The Peruvian winter is between May and September, and is the driest season and the best time of year to travel, especially if you are planning to visit Cusco onwards to Machu Picchu. The summer running from December to March is warmer of course, but it is also the wettest season, with frequent showers.