Reaching the community since 2006...
Launched in 2006, RH Uncovered has been distributed throughout the community connecting local businesses with its readers ever since. 
We now have a portfolio of 8 different community magazines that we distribute across the RH post code every month. These consist of community related content, What's On, competitions and lifestyle editorial on topics from Homes and Gardens, Food and Drink, through to Childcare and Pets.
We now also run our own distribution operation, so you can use our professionally managed leaflet distribution campaigns to help you bring in more local customers across our distribution areas.
Over 1.4 Million copies of RH Uncovered printed Annually.
If you are a local business, organisation or community group there is no better way to reach the local community than through the RHUncovered magazines. We have distributed millions of copies of our magazine throughout the last 14 years and now pride ourselves on the role we play within the community.
We work with sole traders , start-ups, franchises, small, medium and large national companies. Whatever the size of business you run, we have a solution for you. Get in touch with our advertising sales team and let us know what you need. We help local businesses to thrive and grow in the local community by offering a range of marketing solutions and support tailored to your needs, big or small.
A solution for every business
Collaborative Marketing
We are keen to talk to local businesses interested in local advertising or looking to promote their business in our magazines.
Perhaps you would like to work with us collaboratively on content within a future issue and online on our website.   If so, please get in touch on 01342 718348 or email us by clicking HERE.
of readers said they find our magazine useful.
of readers will keep their monthly copy for at least two weeks.
of readers have contacted advertisers.
"Mantra Magazines created a multi-media campaign which resulted in a whopping 67% increase in footfall to our event"
Centre Café owners, Martin and Dave, approached us at Mantra Magazines to help promote their Classic Car and Motorcycle show. This is an important annual event for Centre Café, to raise awareness and generate new customers. The additional custom generated by the campaign has enabled the partners to progress expansion plans to double the size of the café!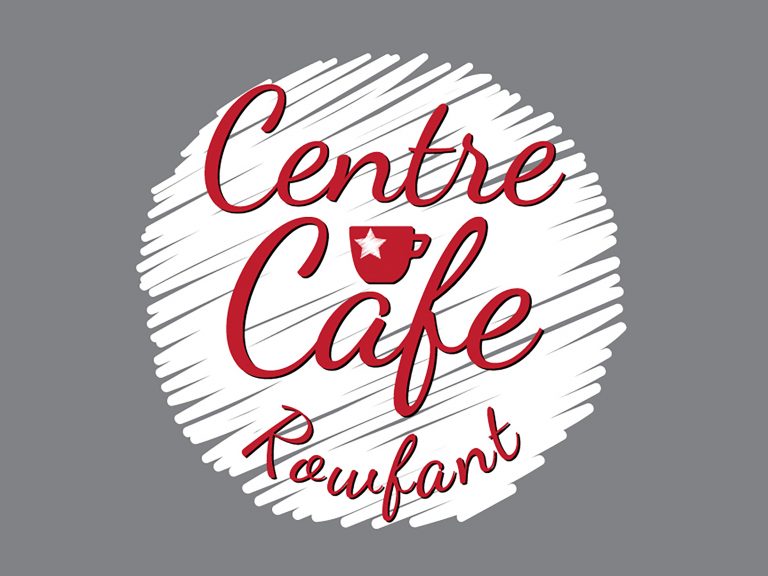 Distribution
RH Uncovered is a free community-focused magazine that is published on a monthly basis. We have a portfolio of 6 different magazines that we distribute across the RH post code and surrounding areas.
of readers read RH Uncovered cover to cover.
of readers will refer to our magazine at least once each month
of advertisers are seeing consistent success