Community Groups Information
Connecting the local community since 2006 through print, social and online. We are proud to share news with over 160,000 thousand homes throughout the RH postcodes as well as connecting our communities online.
Promoting a Community Event?
RH Uncovered supports local community groups, not for profit organisations and community projects throughout the year. we are always happy to explore ways of supporting your and the communities you work for. Please get in touch and let us know what you need.
Where possible we place community events free of charge. Depending on the edition, demand and time of year, space can be limited and your place is not guarantted, we will always endevour to spread with word.
Please Note: We work on our magazines 2 months in advance so please allow sufficient time when emailing us with details of your event.
Submit your community event
Feature Events
Recent Community Posts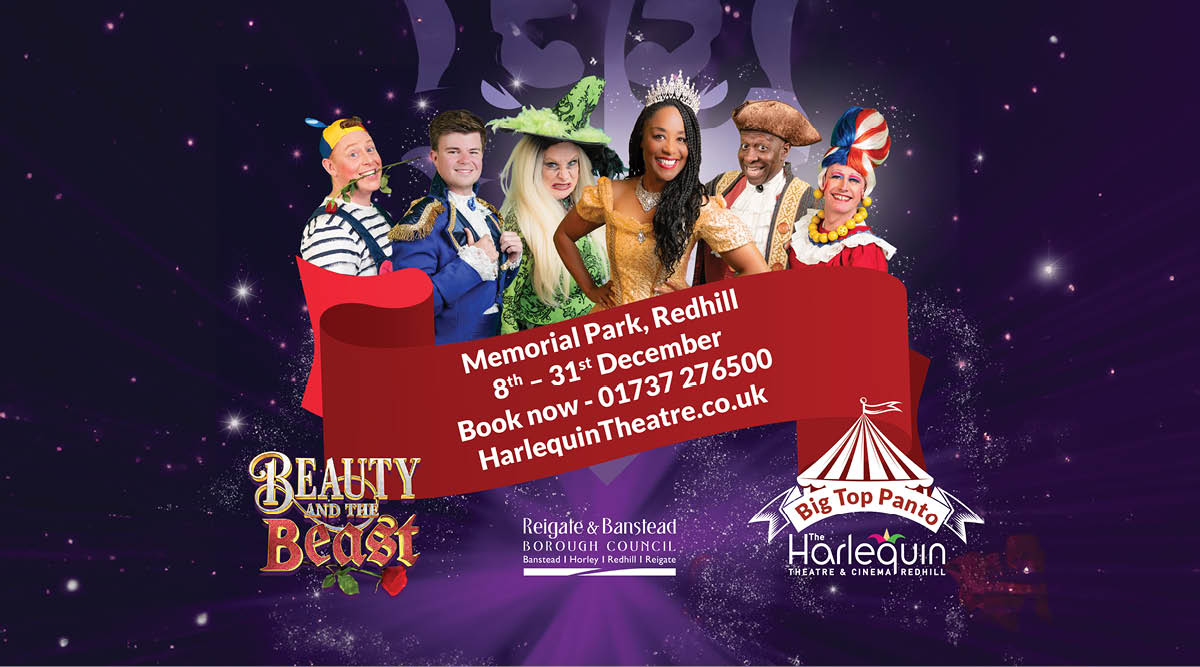 23 November 2023
Join us for an extra special panto experience at our Big Top Panto in Redhill…