Spring Live! Proves A Hit For South Of England Agricultural Society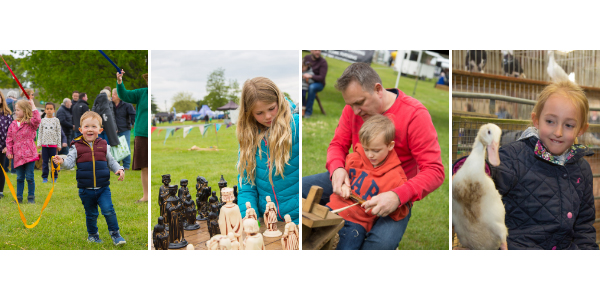 Spring Live! Proves A Hit For South Of England Agricultural Society
More than 15,000 visitors visited the South of England Showground for the Spring Live! event run by the South of England Agricultural Society (SEAS) in May.
The two-day English country fair celebrated the best of springtime living and offered a host of activities for all ages to enjoy including medieval games, animal meet and greets, and artisan street food stalls.
Iain Nicol, chief executive officer of SEAS, said: "It was wonderful to see so many people enjoying Spring Live! at the showground. We were thrilled with the turnout as, most importantly, all profits from the show will be used to help our society's charitable projects."
SEAS, which operates from the iconic and world renown 150-acre South of England Showground near Ardingly was founded in 1967 from a consolidation of agricultural societies going back to the 1830s.
For more information about SEAS and the charity's actvities and events, visit www.seas.org.uk