Town's Community Hub Due For Completion Early Next Year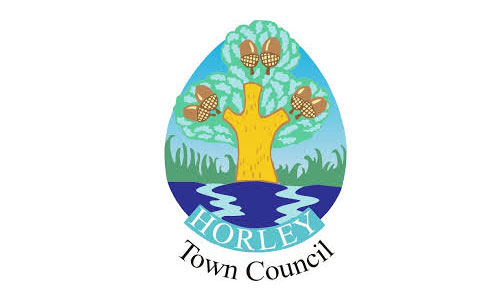 Town's Community Hub Due For Completion Early Next Year
Horley Town Council has announced that the construction of a café pavilion and a car park extension, at Horley Recreation Ground is well underway with a scheduled completion date of works in early 2020.
The café pavilion will be accessible to everyone, open all-year and supportive of community activities and events – there will be attractive outdoor seating areas as well as indoor seating inside the café.
The community hub will also house Horley's first little Library, a free book-sharing community initiative and the structure will be beautifully decorated by members of the local Horley Society of Artists club.
The café will provide wide-ranging cuisine, catering for many dietary requirements and, there will also be toilets available inside the café together with disabled access and baby-changing facilities.
A spokesperson for Horley Town Council says: "This is a very exciting project for Horley! It will
provide a very worthwhile community facility and bring new vitality to this hugely popular Recreation Park."
For more information about the new community hub, and all of the latest news from Horley Town Council, visit: www.horleysurrey-tc.gov.uk