Great Breaks In The States For 2020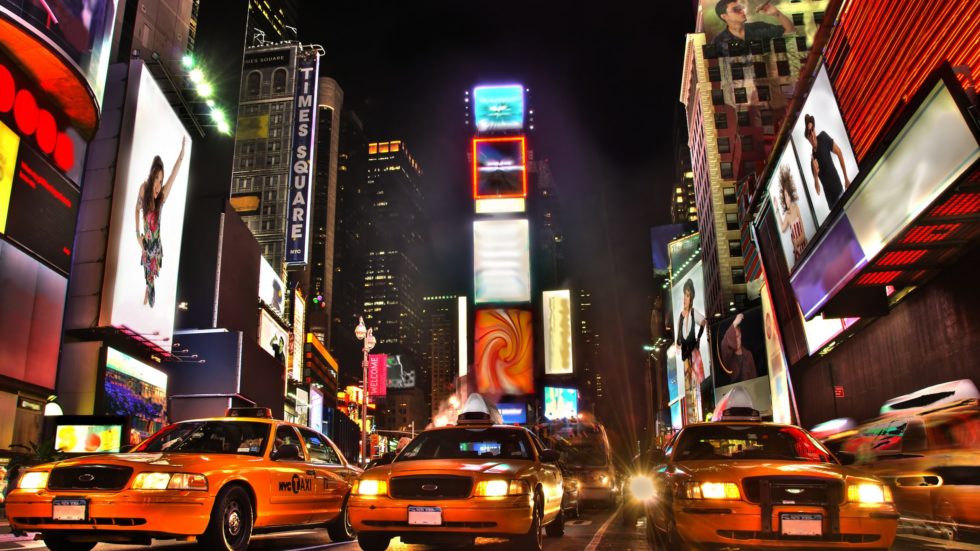 Great Breaks In The States For 2020
Discover the United States in 2020 – the land of dreams, and home of the brave as the old saying goes – the east coast of the US is home to world renown New York City, the city that never sleeps, and historic Boston to the north. Out west is Las Vegas, known for its hedonism and luxury hotels. If you are California dreaming, you can live out a real celebrity lifestyle in Los Angeles or opt for something more alternative and creative on California's Pacific coast in San Francisco.
New York
New York, New York, so good they named it twice! It is said that New York is the city that never sleeps, for visitors there is little time for rest with this throbbing city's sights as lively by night as they are by day. A first visit is like starring in a Hollywood film or TV show as the city's landmarks have been featured dozens of times of the years – think Central Park, the Statute of Liberty, and the Empire State Building.
Boston
To many visitors Boston is an un-American city, its rich history recalls the nation's revolution movement and transformation, and visits can see monuments to revolutionary heroes such as Paul Revere and walk the city's famed Freedom Trail. Despite its past, Boston as a city is still among the most forward-thinking and exciting cities in the US with cutting edge recreation activities for visitors and dining experiences.
Las Vegas
Viva Las Vegas! The desert city which welcomes travellers from far and wide with a heady and often full-on mix of glamour and gambling. With its year-round heat, the city is a destination whatever the time of year and is home to some of the world's most celebrated hotels-cum casinos including Caesars Palace, Flamingo and The Venetian, outside of the city is the Grand Canyon, a natural wonder on any to do list.
Los Angeles
California's largest city and home to Hollywood, Los Angeles is a creative city which beholds a sunny disposition, not surprising when the city experiences year-round sunshine. From the Hollywood Walk of Fame where you can see the names of your favourite films stars, to the iconic site of Griffith Observatory, and to Venice Beach, it is far from surprising travellers find themselves well and truly in LA LA land.
San Francisco
San Fran as it is lovingly known as, is a city where anything goes, the Haight-Ashbury district feels like a throwback to the heyday of the rebellious 1960s whilst the winding cable cars go back to an era further in time. The only question visitors ask when in the city is, have I got time for that? Alcatraz, the Golden Gate Bridge, wine drinking in the Napa Valley – little wonder visitors leave their heart in San Francisco.
US Entry Requirements
Citizens of a country covered by the Visa Waiver Programme such as the UK, will need to have a valid e-passport as well as an approved ESTA to enter the USA. Travellers can apply for an ESTA online and should receive approval immediately, although it is recommended visitors to the US apply at least 72 hours before departure. An ESTA is valid for multiple journeys to the US and lasts for two years, or until a traveller's passport expires. For more information about the programme, visit: www.esta.cbp.dhs.gov