Haywards Heath Lions Club Member Raises Over £2,000 Selling Garden Planters
A member of Haywards Heath Lions Club was extremely busy throughout the lockdown period putting all that spare time to good use.
By Jamie Di Francescomarino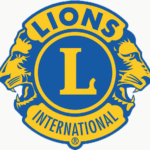 Haywards Heath Lion's Club Member, John, has been making wooden garden planters for family, friends, lions club members and other keen gardeners to enhance their gardens with beautiful flower displays. He has made over 100 planters with the total profits amounting to over £2,000! The sales of the planters have enabled the Haywards Heath Lions Club to continue supporting the local food bank and other charitable causes while their usual fundraising activities are affected due to COVID-19 restrictions.
The proud club president Richard Johnson said, "The current situation has had a dire effect on severely limiting our income for us to provide community support and so this individual initiative has been a great boost for the club".
If you are interested in helping the Lions help others and would like to purchase a well-made, solid wooden planter, please contact their secretary on 03458 335807 to place an order. Each planter costs £35 with £20 of the proceeds going to local charities.
For more information on Haywards Heath Lions Club you can visit their website if you click here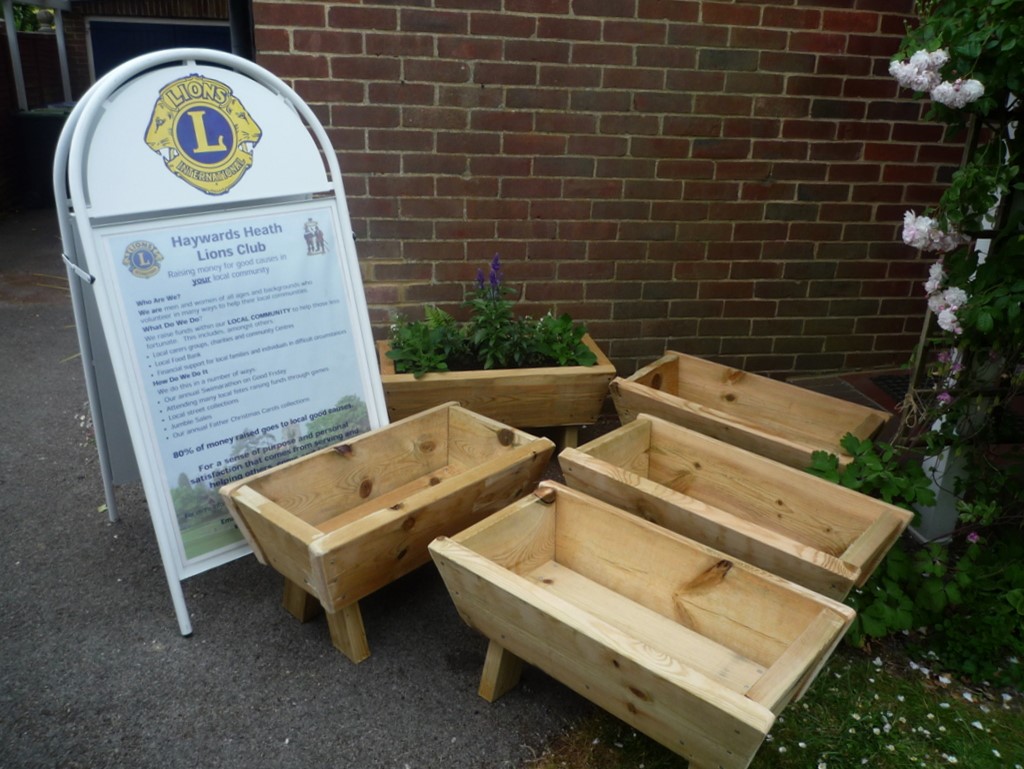 For more community articles click here and to contact us regarding either advertising or a community article click here