Surrey Singer-Songwriter Goes For National Title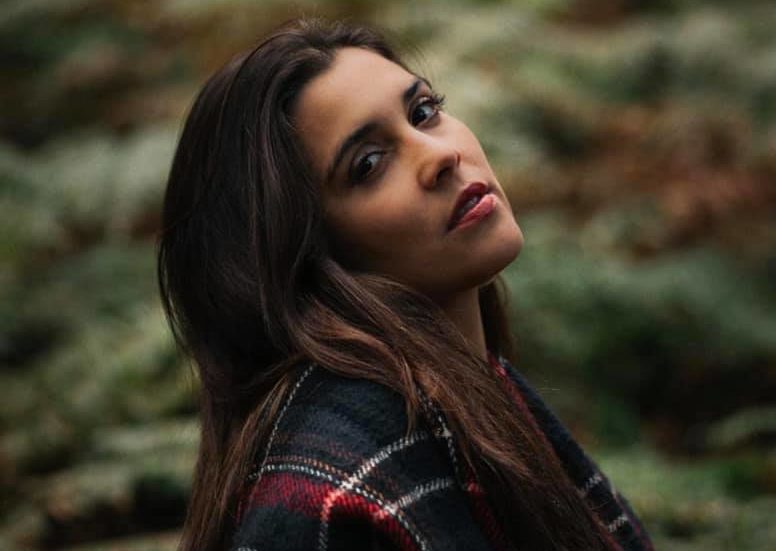 Surrey Singer-Songwriter Goes For National Title
A singer-songwriter from Surrey is finalising preparations ahead of taking part in the prestigious Miss Great Britain competition which will be held later this month on Friday, February 21 in the East Midland's city of Leicester. The musician's title appearance will coincide with the competition's 75th anniversary as she uses the event to promote her chosen cause of mental health awareness. 
Surrey singer-songwriter, Elena Stathaki, 29, is hoping that 2020 can be her golden year, with several hit songs behind her she is now turning her attention to winning a national title, Miss Great Britain. The awards ceremony will take place later this month at the Athena, formerly an Odeon Cinema, which is now a conferencing and banqueting venue in the cultural quarter of Leicester city centre.
Elena, who originates from Skiathos, a picturesque island in the north west Aegean Sea, explains what motivated her to enter the competition, and how she views the competition as a force for good, saying: "Growing up I had no female role models to look up to, in a society like today's I would like to be one of many women who inspire the next generation to be happy in their own skin."
Speaking about the Miss Great Britain contest which will see her face competition from entrants from regions from across Great Britain, Elena says she has a mixture of emotions saying: "I am so excited to be given this opportunity and I'm nervous as I've never competed in a beauty pageant before it's an unknown territory for me but I will value the experience whatever the outcome."
The competition, now 75 years-old has changed dramatically over the years from its early days in the post-war era when seaside resorts around the country introduced beauty contests as an attraction. Today, the contest aims to be more than a beauty pageant by embracing an inclusive competition field and encourages social campaigning from entrants and attempts to break contest stereotypes.
Should Elena scoop the award of Miss Great Britain 2020 she will win a crown, but most importantly the opportunity to campaign for her chosen cause – mental health awareness, she explains "The winner wins a beautiful crown and sash, the title of Miss GB for the year, but most importantly a national platform to keep spending a positive energy, message and example to people." 
Elena goes on to say: "I have already been promoting mental health awareness through my music which has been rewarding and meaningful. Being a finalist has given me the amazing opportunity to continue this on a national scale. If readers would like to donate to a mental health charity, there are some amazing local ones in our area doing a superb job and would appreciate this hugely."
Follow Elena's Miss Great Britain 2020 Journey
For more information about Elena, the latest news from her Miss Great Britain 2020 journey and her music career, visit: www.elenaramonamusic.wixsite.com/website, or visit: www.facebook.com/elenaramonamusic, or www.twitter.com/elenaramona90