Council Getting Customer Service Right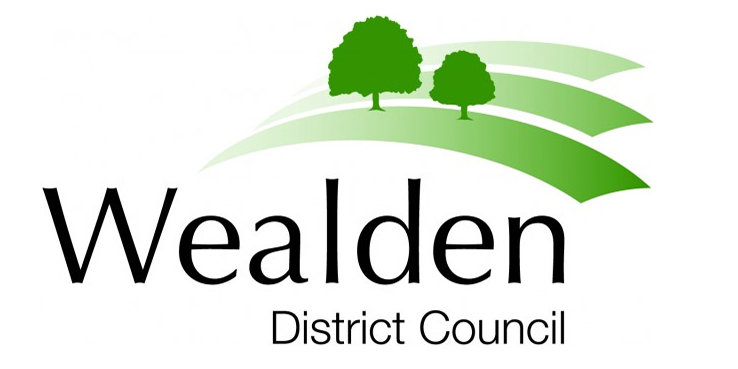 Council Getting Customer Service Right
A 2019 survey of Wealden District Council's Housing Options service has that 94% of respondents reported receiving an excellent or a good service from council staff. 
The customer survey analysed different aspects of staff performance, including understanding of the housing problem, clarity of the advice given and of any written council correspondence.
Of those who took part in the survey, 89% said staff understanding was excellent or good, 94% said the clarity of advice was excellent or good, and 83% said the written response was excellent or good.
Cllr Ray Cade, cabinet member for Housing and Benefits, says: "I am pleased to see that when it comes to customer service, our housing staff are getting it right."
Wealden's Housing Options team provides a full range of services to members of public seeking advice about renting in the private sector, looking to buy either through shared ownership or the Help to Buy scheme.
If you would like advice about housing, whether you are a tenant or a landlord, visit: www.my.wealden.gov.uk, or call: 01323 443380.