Deadline For Community Funding This Month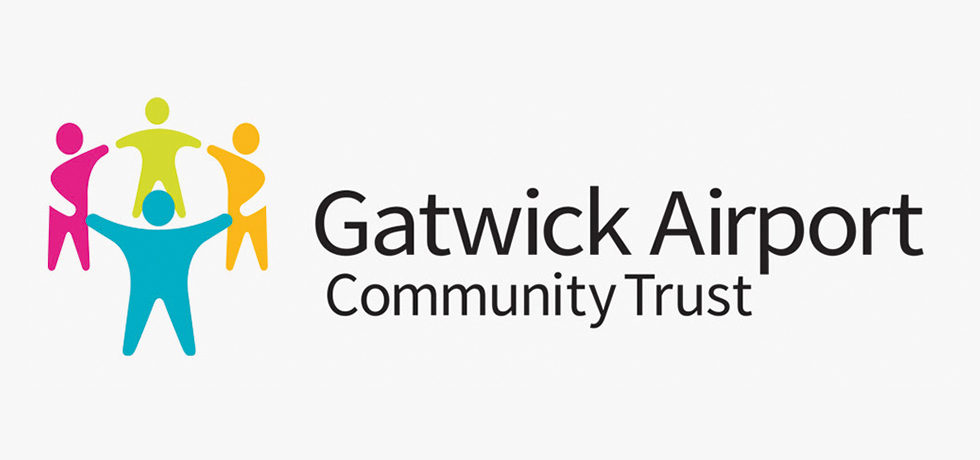 Deadline For Community Funding This Month
Do you know a community project in need of funds? Funding applications are now being accepted by Gatwick Airport Community Trust, but hurry as the window closes on Monday, March 16.
GACT supports schemes for the development of young people, the arts, sport, the environment and conservation, improvements to community facilities, volunteering, the elderly and the disabled.
Typically, the level of community grants issued ranges from £1,000 to £5,000, with projects eligible being ones which benefit people living in the local community around Gatwick Airport.
Past beneficiaries include, Home-Start Crawley, Horsham and Mid-Sussex (CHAMS) which was awarded £10,000 a year for three years to support its work with vulnerable families in need. 
Crawley Open House received £20,000 spread across two years to help the transformation of a disused building into a life-skills and employability workshop for the homeless and ex-homeless.
For more information about how your community project could benefit and the full qualifying criteria, visit: www.gact.org.uk