Help Horley Food Bank This Christmas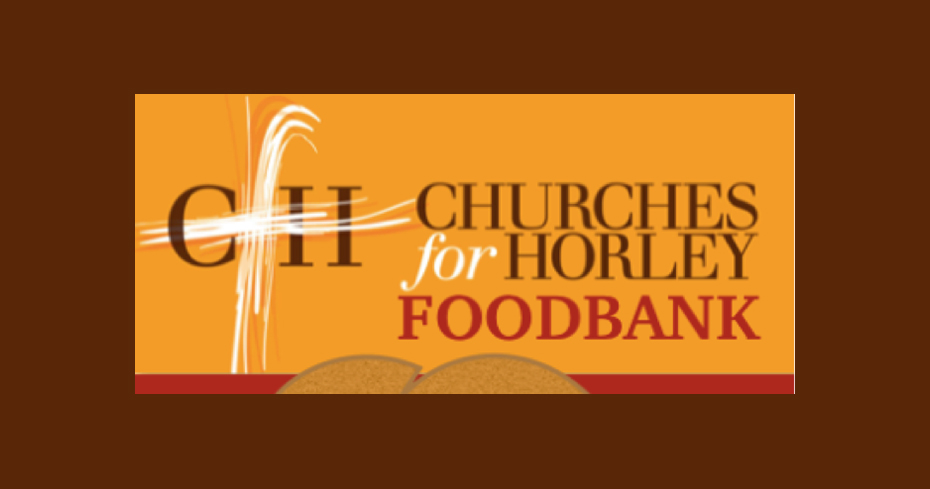 Help Horley Food Bank This Christmas
For almost five years Horley Food Bank has been at the heart of the Horley community serving the needs of those who need it most, and although it is a 12-month operation, at Christmas the need for food and household items can be greater than ever.
Horley Food Bank is open on Wednesdays from 12.30pm to 2.30pm, and on Fridays from 2.00pm to 4.00pm and is based at Horley Methodist Church located on Victoria Road.
The food bank relies on donations from organisations, businesses and individuals to meet the needs of the growing number of families who find themselves in crisis.
If you would like to make a donation of dried or tinned goods, toiletries or cleaning equipment this Christmas to Horley Food Bank, donations can be taken to the food bank in opening hours, or on a Saturday morning between 10.30am and 12.30pm.
For more information about Horley Food Bank, and for the items it urgently needs, see the organisation's Facebook page, visit: www.facebook.com/HorleyFoodBank