Grants Deadline For up To £10,000 Closes This Month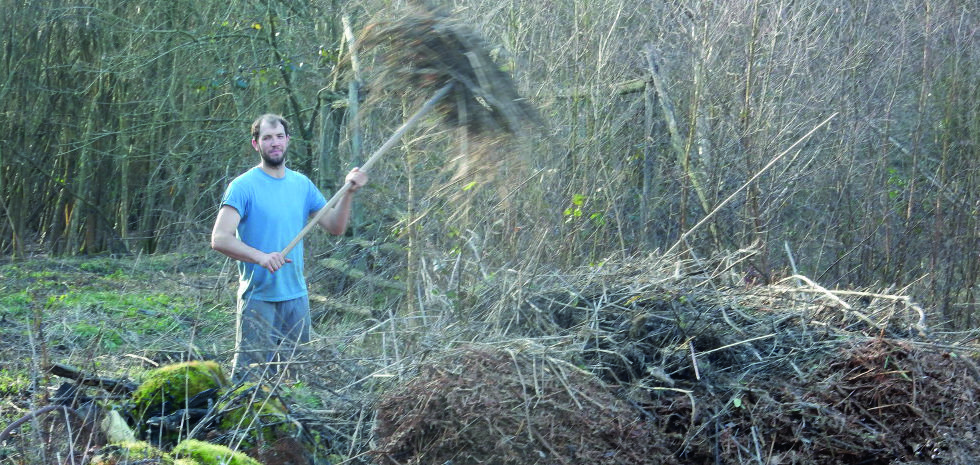 Grants Deadline For Up To £10,000 Closes This Month
Groups and individuals are invited to apply for funding for small-scale, projects which improve the landscape of the High Weald with grant applications of between £500 and £10,000 up for grabs.
The Sussex Lund programme established in 2016 by Lisbet Rausing and Peter Baldwin has given more than £700,000 to projects in the High Weald Area of Outstanding Natural Beauty (AONB).
Jason Lavender, co-director of the High Weald AONB Partnership, said: "We encourage anyone with an idea that will benefit the High Weald's beautiful landscape and wildlife to come and chat."
Sussex Lund will consider projects in and around the High Weald AONB, covering parts of Sussex, Kent and Surrey, which improve habitats and wildlife, scenic beauty, or access to the countryside.
The deadline for applications is Monday, March 2, those thinking of applying should first discuss their project idea with the High Weald AONB team on: 01424 723014, or email: sussexlund@highweald.org, for more information, visit: www.highweald.org/sussexlund