Remembering The Holocaust In Wealden In 2020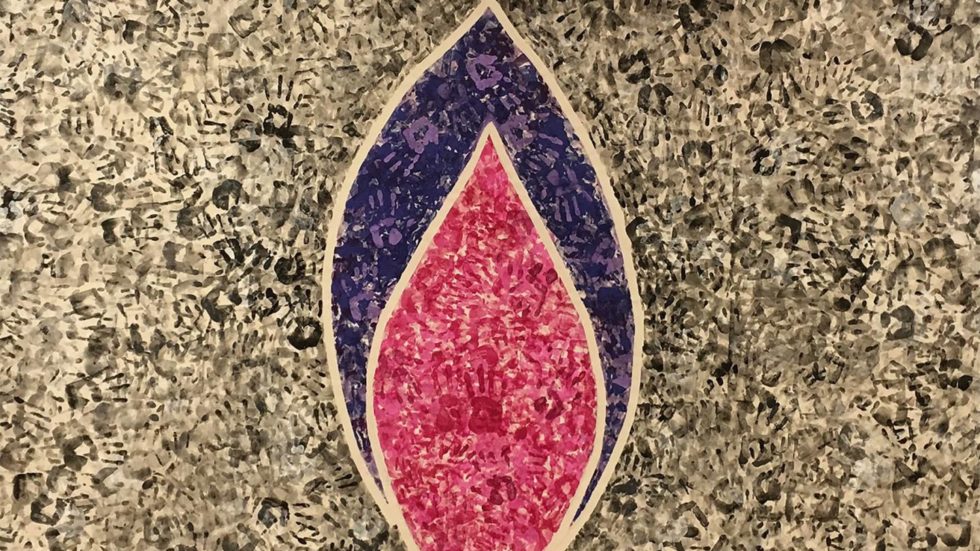 Remembering The Holocaust In Wealden In 2020
Are you a Wealden-based artist who would like to contribute to Holocaust commemorations next year? Wealden District Council is inviting craft groups and societies to enter the Holocaust Memorial Trust's 75 Memorial Flames competition which involves creating your own piece of artwork to commemorate the 75th anniversary of the liberation of Auschwitz which will take place in 2020.
The horrors of the Holocaust even seven decades never ceases to offer a haunting reminder of the dangers of bigotry and intolerance. It is estimated that the death toll of the Holocaust is more than 11 million, six million thought to be European Jews, but also those of Slavic and Roma ethnicity, political and religious dissenters of Nazism, and homosexuals.
Ahead of next year's 75th anniversary of the liberation of Auschwitz, artists are being invited to use their art to commemorate some of the darkest hours in human history. Artwork should feature a memorial flame, and it may be part of one's experiences, be a broader commemoration of the Holocaust, or reflect on the Holocaust Memorial Day theme for 2020 which is Stand Together.
Speaking about the appeal for Holocaust artwork, Wealden District Council's chairperson, Cllr Pam Doodes, says: "There are many groups in Wealden, actively creating beautiful art and handicrafts as part of their regular activities. We'd like to encourage them to enter the Holocaust Memorial Trust's 75 Memorial Flames project.'
"The Trust is seeking 75 pieces of artwork from groups around the country to feature in a national exhibition which will be launched on Holocaust Memorial Day 2020 (January 27). Wealden will be creating the Council's own Holocaust Memorial Day display in the public foyer of our Hailsham Offices, and so would be delighted to include a display of the art entered."
Looking to Holocaust Memorial Day 2020, Cllr Doodes added: "These issues are as important today as they were in the 1930s. The 2020 Holocaust Memorial Day theme, Stand Together, is a timely reminder of the need to counter division and identity-based hostility in our society. It was an us-versus-them mentality that has led to persecution and genocide in the past."
Remembering The Horrors Of The Holocaust
If your craft group or society is planning to take part in the project, email Wealden District Council on: pr@wealden.gov.uk so that the council can help with registration. Every year Wealden District Council marks Holocaust Memorial Day, which is marked on January 27. Holocaust Memorial Day in 2020  will also mark the 25th anniversary of the brutal and bloody genocide in Bosnia & Herzegovina.
Guidelines on the entries and materials which can be used are available on the Holocaust Memorial Day website, visit: www.hmd.org.uk. In order to have a chance to take part in a national exhibition, photos of the art and form need to be sent to the Holocaust Memorial Trust by Friday, October 18.