Surrey Rehabilitation Facility Passes latest Government Inspection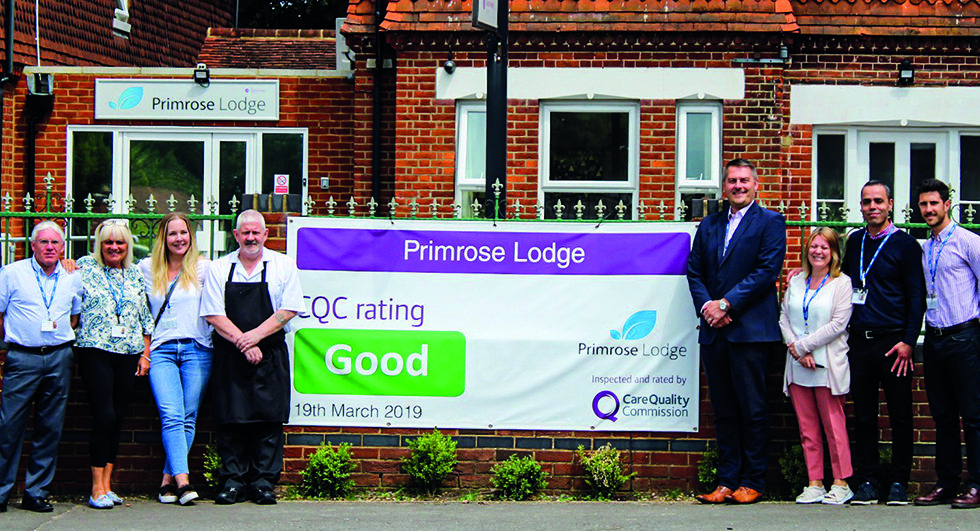 Surrey Rehabilitation Facility Passes latest Government Inspection
Surrey-based Primrose Lodge in Guildford, part of the UK Addiction Treatment (UKAT) Group, a private residential rehabilitation facility treating patients for substance and process addiction types has received a good rating from the Care Quality Commission (CQC).
Under the CQC's newly implemented rating system, Primrose Lodge is now rated as good across all five of the CQC's core inspection question areas which include safety, effectiveness, level of care provided, responsiveness, and the leadership of the service.
Latest Office for National Statistics (ONS) data shows that drug related deaths across the South East of England have risen in the last six years from 1,087 to 1,542 which represents a 42% rise and in particular in Surrey, rising from 111 in 2013 to 136 in 2017, a 23% rise.
Geoff Mascall, resident manager of Primrose Lodge, says: "We're thrilled with the recent CQC rating which followed their inspection earlier this year. It highlights the fantastic work that we have and will continue to do to help those suffering with addiction across the South East."
For more information about Primrose Lodge, visit: www.primroselodge.com