Town's Community Café's Longer Hours Return For Autumn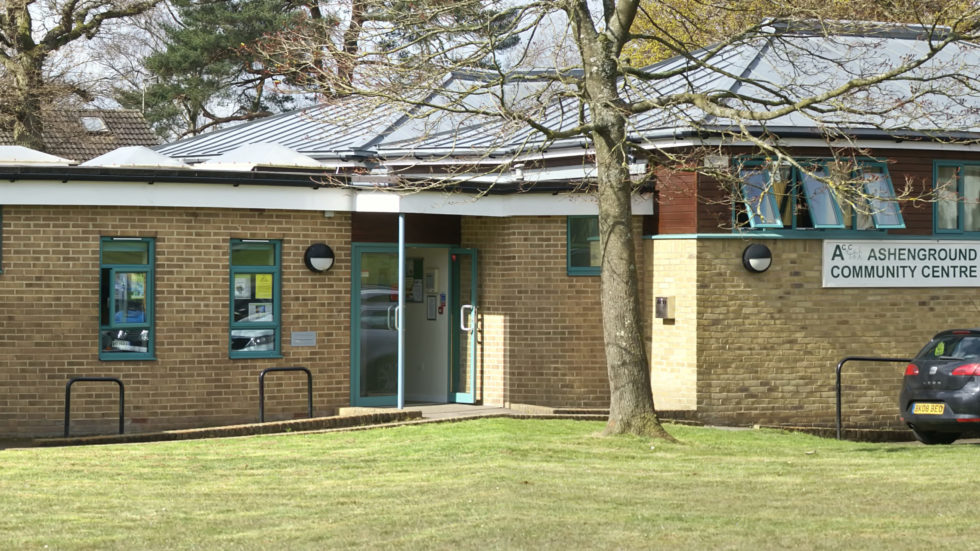 Town's Community Café's Longer Hours Return For Autumn
Haywards Heath's Ashenground Community Café will return to longer hours this month after reduced openings times during the school holidays in the month of August.
From Monday, September 2, the community café which opened its doors in April this year will revert to term time hours of welcoming the town's community five days a week.
The café based at Ashenground Community Centre is part of a range of offerings at the hub on Vale Road, which follows a residents survey of amenities when more was requested.
In 2016, the community showed a keenness for the centre to provide a cinema, which it has now been running for two years, and a café, which came to fruition in the spring.
This month, as well as longer café opening hours, the centre will be showing the hit film Fisherman's Friend on Saturday, September 14, and a community pre-school opens on Monday, September 9.
For more information about Ashenground Community Centre, visit: www.ashengroundcc.org