Sign-Up For The Latest Council News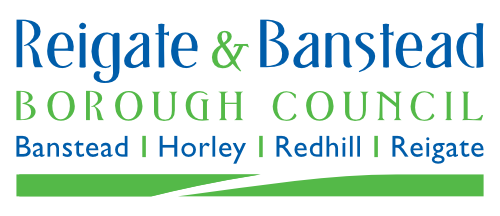 Sign-Up For The Latest Council News
Have you signed-up for My Reigate & Banstead? Reigate & Banstead Borough Council is reminding residents who have not already registered for an account to do so now in order to get quick and easy access to the council's online services.
The accounts offer residents with easy access to a wide range of council services all in one place wherever or whenever they need it, and as part of the online service, account holders can book activities, report problems and make payments.
My Reigate & Banstead is safe and secure with residents able to avoid waiting on the phone or time queuing at council offices, the system is available 24-hours a day seven days a week and it can be accessed from any user's chosen device.
For the latest news from Reigate & Banstead Borough Council, visit: www.reigate-banstead. gov.uk, to sign-up to My Reigate & Banstead, visit: www.reigatebanstead-self.achieveservice.com