Stars Set To Shine In Brighton In 2020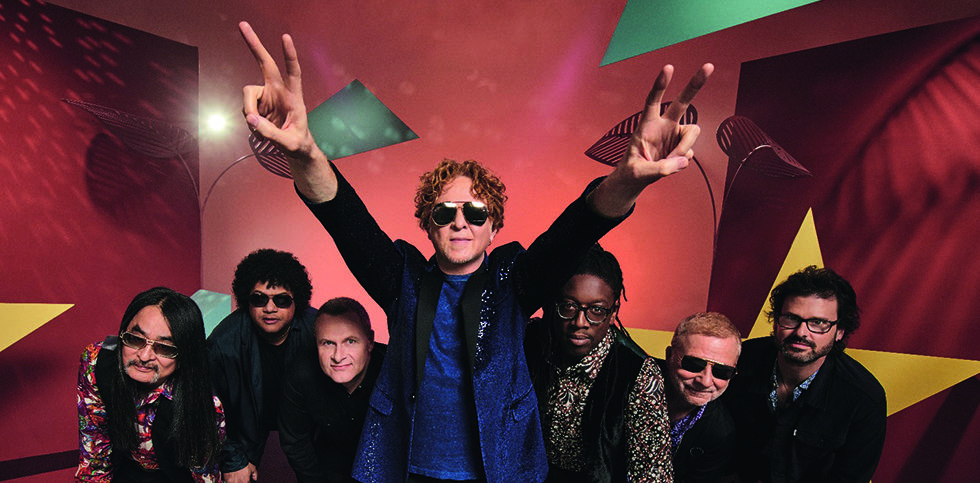 Stars Set To Shine In Brighton In 2020
One of Sussex's premier entertainment venue, the Brighton Centre is set to open its doors to some of music's greatest all-time legends with stars set to take to the stage and shine in Brighton in 2020 including Sir Cliff Richard, David Essex, Simply Red, Simple Minds, Rick Astley, and Stereophonics.
Spring will see a March 2 appearance by 1990s Welsh rock band, Stereophonics, before April brings with it two of the 1980s biggest selling acts – Rick Astley on April 18, and Simple Minds on April 20.
In October, Sir Cliff Richard, one of Britain's greatest hit-makers with more than 60 years in the music industry will take centre stage, in a month which will also see Simply Red head to Brighton with bandleader Mick Hucknall performing beloved classics including Holding Back The Years.
David Essex, the all-round entertainment performer will appear on October 17, before December sees the arrival of Status Quo in town with much-loved rock classics like Rockin' All Over The World.
For more information about the Brighton Centre, and for 2020 ticketing, visit: www.brightoncentre.co.uk, or call: 0844 8471515