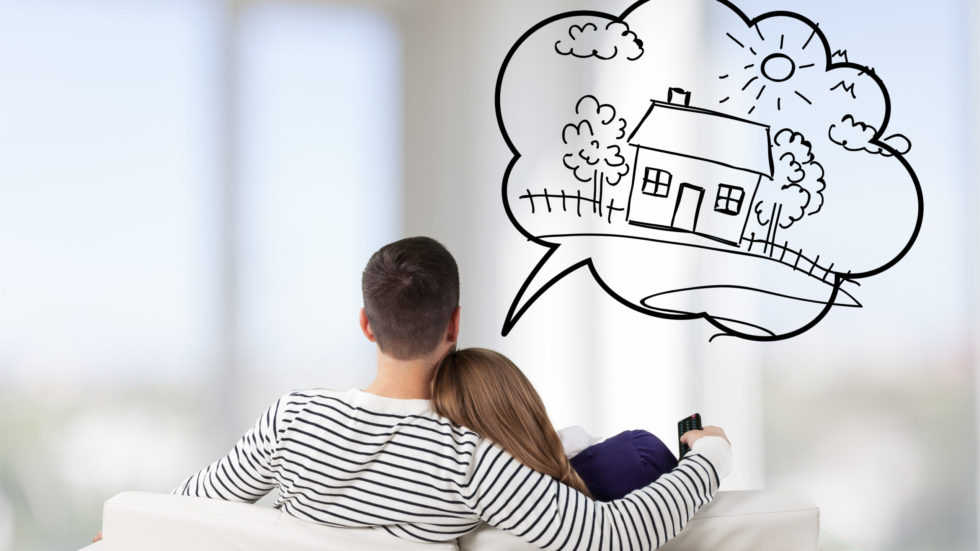 Making Your Dream Move
Are you looking to make the dream move this year? If you are planning to pack up and move on in 2019 from your current home what do you need to think about to make sure it is a dream and not a nightmare move?
You are ready to pack, start as early as you can and find a good, reliable removal company which is experienced in handling prized valuables. Ask the company to deliver removal boxes around two to three weeks ahead of your move date and be sure to draw up a list of all the things you plan to move and mark the boxed goods according to the room that you intend for them to go in your new home.
For anything you do not want to take with you it is good to declutter – remember, a new house means a fresh start. When it comes to the move day, what will you consider essential on your first day and night in your new home? It is a good idea to create a special essentials bag for day one – fill it with tea, coffee, milk, snacks, dinner for the first night and toilet tissues, and make sure it is kept separate on the move.
As well as your chosen first day and night items, make sure that you make plans for important items which need to be kept secure – bank details, passports, birth certificates and passports – and other valuables and irreplaceable items. When it comes to keeping your valuables safe, ensure that your all-important home contents insurance is in place for as soon as your first box goes through the front door.
When it comes to leaving your old home behind, if you are currently renting, give your landlord notice in advance of leaving your home – there is often a stipulation in your tenancy agreement. Whether you are a homeowner or a tenant, be sure to collect any spare keys that you have for your current home and make sure that you hand these over to the estate agent who is responsible for the sale of your home.
On the moving day which will naturally be stressful, if you can, get a trusted family member or friend to help with child or pet care so you can concentrate on the move itself. Moving can be incredibly challenging for children and animals, so if they are away from the move they can be distracted and be readied elsewhere for the adjustment to new surroundings that they will soon have to undertake.
[box type="shadow" align="" width=""]
Money, Money, Money
Moving is an extremely expensive undertaking, when
you plan your move think about associated costs:
* Deposit (if you are a first-time buyer)
* Estate agency fees
* Mortgage repayments
* Removal costs
* Solicitors fees
* Surveyor fees
* Stamp duty
[/box]