Local Charity Joins Forces with WSCC to Discover the Real Issues Facing Unpaid Carers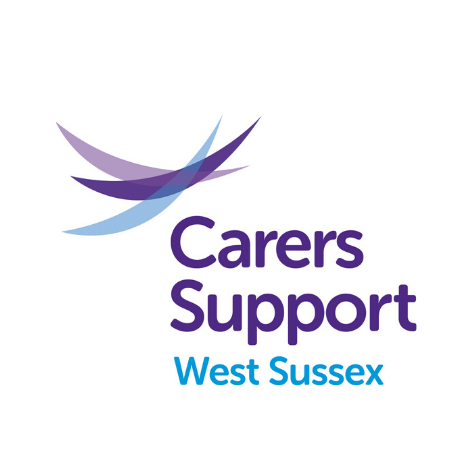 Carers UK claims an estimated 4.5 million people have become unpaid carers as a result of COVID. West Sussex County Council (WSCC) and Carers Support West Sussex know caring for a family or friend has been present way before COVID and are consulting carers to inform their five-year plan.
In 2015, Carers Support West Sussex, WSCC and health partners across the county made a commitment to unpaid carers in West Sussex and the time has arrived to renew that commitment and plan for the next five years.
Working in collaboration, both WSCC and the charity team have developed a carer focussed engagement survey to explore the current situation surrounding carers.
"We really want to understand the concerns and areas we can be best placed to offer support. This survey also aims to gather feedback around what has worked well and not so well in the services received. The results will provide invaluable insight and direction on what we do and how we do it," said Sonia Mangan, Chief Executive of Carers Support West Sussex.
If you look after (or are likely to look after) a family member, partner or friend in need of support or services because of their age, physical or learning disability or illness, including mental illness, it is vital you participate in this consultation.
Amanda Jupp, Cabinet Member for Adults and Health at West Sussex County Council and Chairman of the Health and Wellbeing Board, said: "We urge carers – no matter what your age, background or ethnicity – to take part in this survey, as it is an opportunity for your voice as a carer to be heard so you can shape the future of the service offered to carers and get better outcomes."
You can access the survey via the Carers Support West Sussex website by clicking here, or request a print or easy read version via their response line, 0300 028 8888, the closing date is the 7th September.
The Carers Support West Sussex team of staff and volunteers offers a free service supporting unpaid carers. During the restrictions placed by Covid-19, the organisation has confirmed that it is still taking referrals using a combination of phone and online methods.
Carers Support West Sussex offers:
Emotional support via the response line 0300 028 8888
Carer contingency planning
Carer assessments
Carer wellbeing fund
Practical guidance (including free equipment and grants)
Information provision relevant to your caring situation
You can also visit West Sussex County Council's website here