Great Family Walks To Enjoy Throughout The Seasons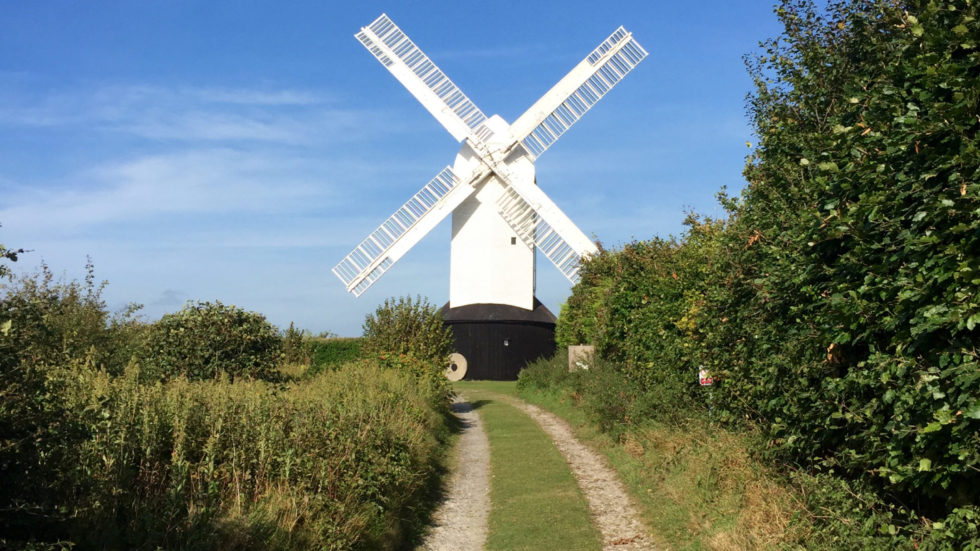 Great Family Walks To Enjoy Throughout The Seasons
Quite often when I suggest a walk, a collective groan erupts from my children. I am sure I am not the only mum to experience this! However, I find once I have persuaded them, usually with the lure of a café treat at the end, I can almost guarantee they will enjoy the freedom of being outside, and in Sussex from the South Downs, to woodlands, to seafronts and coastlines, there is always something new to see and be discovered.
By Marie Jones
Whatever the weather this month, here are a few of our own family favourites:
Chichester Canal
Just under 4.5km in total and starting at Hunston Car Park, this easy walk takes you along the picturesque route to reach Chichester Canal, a canal steeped in history.
Ardingly Reservoir
Another great walk around a reservoir no matter what the weather, with a welcome café at the end during spring and summer months, where you can enjoy watching and taking part in water-sports.
Nymans Wood
Also looked after by The National Trust, but free to explore, are these majestic woods, with a circular route that takes around an hour to complete. Lots to explore and some very impressive animal wood carvings to spot as you walk around. Highlight of the year is bluebell season.
Jack & Jill Windmills To Ditchling Beacon
One of our all-time favourite parts of the South Downs Way. Park for free at Jack and Jill Windmills then walk along the downs until you reach Ditchling Beacon – where a well-deserved ice cream van awaits no matter what time of year you go!
Worth Way
From Three Bridges to East Grinstead, this stunning 11km stretch of disused railway is a fantastic walking trail and cycle route, simply join at any part along the way.
South Downs Way
Stretching all the way from Winchester, Hampshire to Eastbourne, and covering 160km, it is one of 16 National Trails in England and Wales. There are many coloured trails along footpaths and bridleways which are easy to download onto an app.
Petworth Park
Looked after by The National Trust, this is not only a fantastic place to enjoy a picnic but there is also a wonderful walk from the park across to Petworth House itself, including a stunning lake.
Tilgate Park & Buchan Park
Both of these parks in Crawley have great expanse of walks, woods and lakes to explore and can be enjoyed all year round with good paved paths.