Celebrate Diwali In Style In Reigate With Food & Dance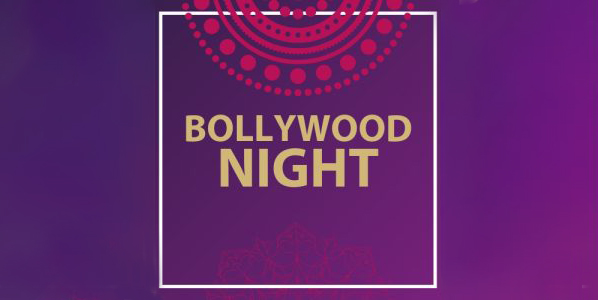 Celebrate Diwali In Style In Reigate With Food & Dance
You are invited to celebrate the religious festival of Diwali, the festival of lights, which is marked globally by Hindus, Jains, Sikhs and some Buddhists, this month on Saturday, October 26 at Reigate Manor.
The evening at the historic Georgian manor house, Reigate Manor will feature a performance
of golden classics and modern hits with a delicious three-course Indian banquet to coincide with Diwali.
Tickets for the event are £25 each with dishes on offer including starters such as murgh tandoori tikka, main courses such as lamb rogan josh, and desserts include gulab jamun served with ice cream.
The special event is a joiner party, therefore smaller tables will be joined together to make a
larger table, for those wanting a separate table, they are advised to let organisers know in advance.
As well as hosting this speical Diwali event, each Sunday, the ballroom is the venue for the renowned Reigate Manor Sunday carvery which is a three-course feast that can be enjoyed by all the family.
For more information about Reigate Manor's Bollywood Night, and to buy your ticket, visit: www.reigatemanor.co.uk/events/bollywood-night