County Council Cracks Down On Single-use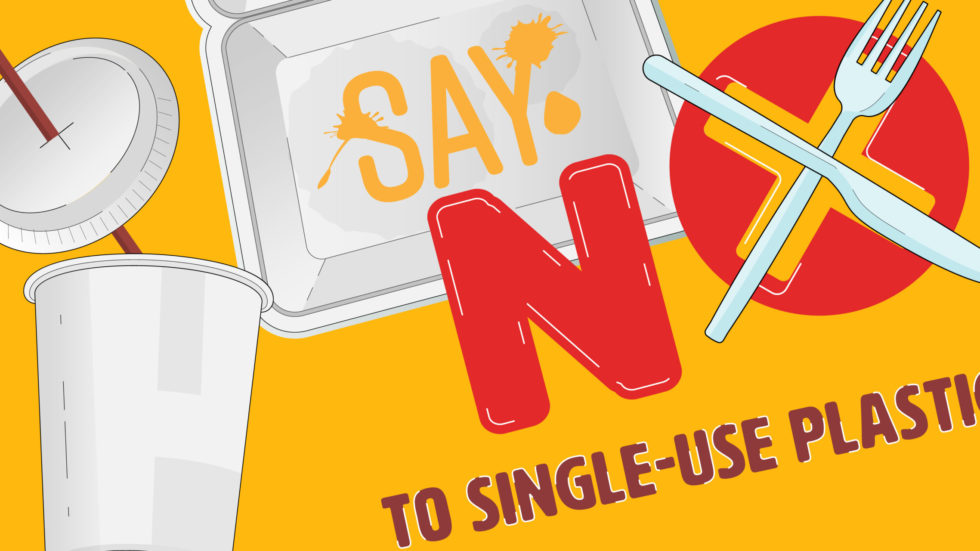 County Council Cracks Down On Single-use
West Sussex County Council (WSCC) is to do its bit for the environment with plans to eliminate single-use plastics, avoid unnecessary plastic waste and carry out a full audit of the plastic which the council uses.
The council will find alternatives wherever possible and to use recycled plastic when it is
not, and it will ensure that where possible, plastic items they do use can be reused or recycled.
Deborah Urquhart, WSCC cabinet member for environment, said: "We want to lead by example and ensure we are working towards eliminating single-use and unnecessary plastics wherever possible."
The county council is already supporting the national refill campaign to encourage people to
use a reusable bottle and fill up with tap water, and there are accessible refill points in council buildings.
The county council has also taken steps to improve recycling for staff and has replaced plastic cutlery and takeaway containers in its main canteen with items made from wood, metal, paper or card.