Sussex-Based Christmas Wishes Charity Launches Christmas Toy Appeal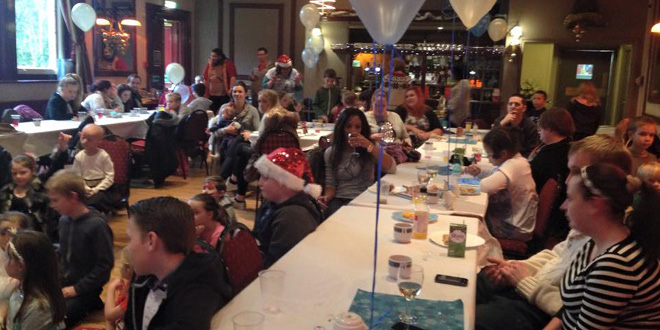 A Mid-Sussex based charity has launched its Christmas appeal to help support children and families in need over the festive period.
The Christmas Toy Appeal began on 1 October to collect toys for children in the low income families and is part of the charity called Christmas Wishes.
The collection box is being held at Tesco in Burgess Hill and is emptied every few days, where children are allocated toys.
Organiser Petrina Wickens explained: "We have about 55 children this year but we have joined Burgess Hill Youth to help some of families in need so that we can help as many people as possible.
Christmas Wishes also then runs a Christmas party for underprivileged children in the area. Petrina told us: "It's our main event of the year. "The gifts are given with Santa, entertainment and party food. We also deliver toys to families who are unable to attend the party we throw."
We normally have about 60 children to entertain and we are looking to get lots of toys so that the children can visit Santa where they get some lovely presents to take home for Christmas Day.
"Most of these children will have very few, if any presents at Christmas time for whatever reason.
"Please, please give these kids a nice Christmas this year instead of one with no presents and no festive dinner."
This year, the Christmas party is being held on Sunday 13th December at Burgess hill scout headquarters. For more information, email Petrina on petrinawickens@hotmail.co.uk, or visit www.christmas-wishes.co.uk.