Horsham Matters Appeals for Summer Lunch Box Foods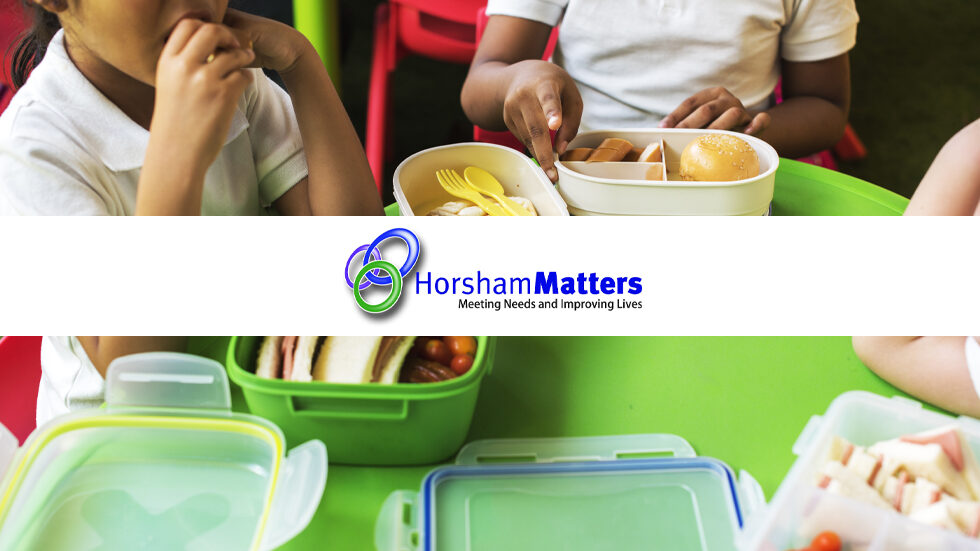 Did you know that Horsham Matters now runs 18 foodbank sessions a week across the district? Over the past few months, the charity that runs Horsham District Foodbank has seen the numbers of people seeking its help rocket and it is currently providing food for twice as many as it was last year.
Alongside this food donations have fallen and for the first time demand is far outstripping the food coming in, leaving foodbank shelves bare.
The charity is having to spend significant sums buying items and plugging the gaps to ensure those in crisis have access to food.
The cost-of-living increases have meant more families in our community are struggling to put food on the table and pay their bills and the long school holidays put extra pressure on already overstretched budgets.
Horsham Matters wants to make sure children don't go hungry over the summer and is looking for residents' support to provide lunchbox items for families in need in the Horsham District, but it needs you help.
Could you supply long-life snacks such as crisps, breadsticks, boxes of raisins, cereal bars and juice boxes, squash or long-life fruit juice, and tinned fish and meat? These items will supplement the fresh food the charity provides and go a long way to helping struggling families.
Donations can be made at the charity's offices at Redkiln Close or dropped at its Love it Again charity store on 40 West Street, along with further collection points at Nationwide, Leaders, A Plan, At Home Estates, Pavilions in the Park, The Gym and Horsham FC.
There are also collection bins at Tesco Broadbridge Heath and Waitrose to drop items bought in store, so why not add a few bits to your weekly shop?
If you can't drop items off or you do your shopping online then making a financial donation is another way of helping the charity support families this summer.
This enables the charity to buy in items most needed and meet current and future increases in demand.