Happy Birthday Crawley Keyboard Club!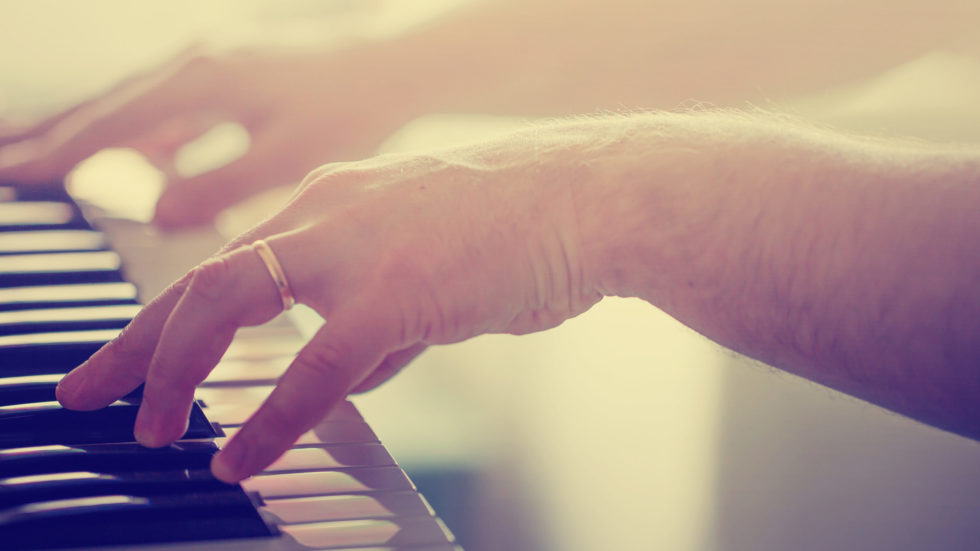 Happy Birthday Crawley Keyboard Club!
This year is a special one for a Crawley-based club, 30 years-ago, keen keyboard players and listeners of keyboard music came together to share and celebrate their passion in the town and in 2019, the group's members are looking to celebrate in serious style, and you are invited to join in with the musical fun. This month RH History Uncovered wishes Crawley Keyboard Club a very happy birthday, and remembers 1989.
In 1989, as the Cold War was coming to an end, keyboard music lovers in Crawley were coming together to bring about a club to celebrate all things keyboard in the town. Now, 30 years on, the music club is as popular as ever and in its 30th year is planning celebratory concerts, it has teamed-up with the Crawley Festival which will bring new visitors, and of course, there will be a birthday cake.
The Furnace Green-based club welcomes members for a friendly live music evening, held on the last Friday with a concert with national and international artistes, playing a range of music to appeal to a wide variety of tastes – light classics, musicals, Glenn Miller and Big Band swing, the 1960s and 1970s and more, and it has proven a great way of meeting people who have a love of music.
The evenings are open to all members, non-members and visitors, with easy free parking and tea and coffee during the interval. Performing artistes range from some who have been playing for many years and are extremely talented, whilst others are just starting out on their careers. These musicians tour not only the UK, including the world-famous Blackpool Ballroom, but Europe, and as far afield as the Far East.
The non-profit charitable organisation welcomes regular audiences, but also welcomes anyone new, either as a visitor or as a new member. It also hosts do it yourself afternoons usually once a month, where members can bring their own keyboards to play and meet others in a non-formal atmosphere, giving everybody a chance to get to know others with similar interests, or simply just sit back and enjoy.
Hitting The Headlines In 1989
As well as the founding of Crawley Keyboard Club, 1989 also saw…
Large-scale pro-democracy rallies take place in the Chinese capital, Beijing's Tiananmen Square
A devastating earthquake measuring a magnitude of 6.9 struck the US city of San Francisco
The Berlin Wall fell as the regime of the Communist leader of East Germany, Erich Hoenecker collapsed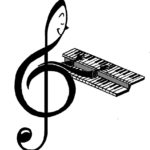 Crawley Keyboard Club concerts take place on the last Friday of each month (except December), doors open at 7.00pm for 7.30pm and finish at 10.00pm at the Furnace Green Community Centre, Ashburnham Road, Crawley RH10 6QZ. Visitors admission is £7.00. For more information, call Brenda on: 01293 784166, email: brenda@tigerpals.co.uk, or visit: www.organfax.co.uk/clubs/crawley