Hair & Beauty Tips For The Festive Season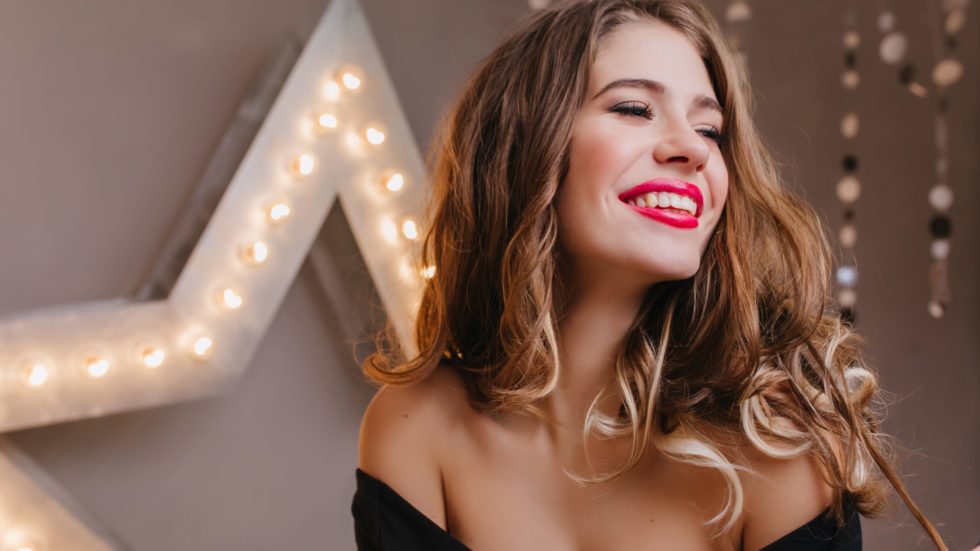 It is beginning to look a lot like Christmas! With the arrival of the festive season it is likely you will be receiving a fair few party night invites, as a result you will be pushing your hair, skin and the rest of your body to the limits for a month or so, how can you survive the season looking and feeling good?
With your social calendar filled with parties and celebratory meals this is the time of year when you will want to feel your best, get yourself prepared for the party season and looking and feeling great this winter!
Getting party ready can be a lengthy process, so before you start preening ready for a big party you might want to decide what kind of look you are going for. Ask around your friends who are attending the event to gauge the dress code, but, if you do want to wear something a little different, now is the time to show off your unique style!
For many of us, big parties mean choosing between a sleek up-do or a glamorous hair style leaving your hair down. With so many tutorials now available on YouTube, Pinterest, Instagram and more, there are plenty of gorgeous styles to choose from, whatever your hair length and type, while for a more minimalistic look try a simple twisted chignon.
Christmas is the perfect excuse to have some fun with nail painting – choose deep berry and red colours or a traditional winter look, or perhaps experiment with nail art!
Christmas is all about glitter and sparkle so if you are feeling bold, channel this into your make-up, alternatively keep it classic with a glam smoky eye and statement red lipstick. Using highlighter is a great way to brighten up tired winter skin and give you that holiday glow! Do so by applying highlighter to your cupid's bow, cheeks and brow bone.
With all the late nights during the Christmas period, it can be tempting to let your skin maintenance slip. However, if you have been indulging in food and drink, and getting all fancy with your make-up, it is essential to treat your skin post- party and remove make-up and moisturise skin before bed to prevent breakouts and dry patches.
Stay Hydrated
Drinking plenty of water throughout the day and before bed, keeps your skin plumped up and healthy, as it helps your body to gain and retain moisture.
Look After Your Locks
Cold weather can often leave your hair limp, dry and stressed out, especially when constantly switching from the cold outside to heat indoors. To combat this, keep your hair soft by using hair masks for restoring shine, and consider swapping your usual shampoo for moisturising one.
Your Body
Ease tired muscles with a hot bath, exfoliate using a gentle exfoliator and body brush to promote healthy circulation, remove dead skin cells and unclog pores. Keep yourself moisturised from head to toe to avoid dry skin, and do not forget to treat yourself, go on and indulge with a bubble bath.