Follow Nurses' Steps to Support Children's Hospice Care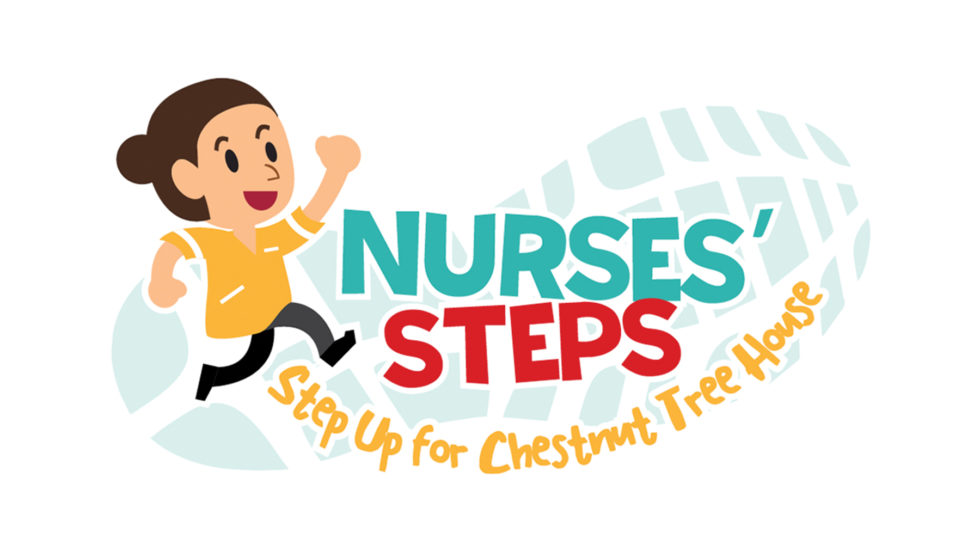 Chestnut Tree House has launched a unique virtual challenge, encouraging you to walk a month in the footsteps of a hospice nurse.
Could you walk a month in the footsteps of a children's hospice nurse? The nurses and care support workers at Chestnut Tree House rack up thousands of steps a day when looking after children with life-shortening conditions, both at the hospice and out in the community.
Now, Chestnut Tree House is challenging you to follow the Nurses' Steps and sign up to take on either 7,000 or 10,000 steps a day throughout February. By taking part in this new virtual challenge, not only will you be staying fit in February, but you will also be supporting local children who need hospice care.
It costs just £10 to sign up, and you will receive support throughout the challenge, an exclusive pair of Chestnut Tree House shoelaces, and an exciting medal upon completion.
Whether you're a pavement stomper, mountain hiker, countryside rambler or casual ambler, Nurses' Steps is a challenge for everyone. As you walk your way at your pace at any time or location of your choice.
Registration costs £10 per person. Find out more and register here to raise money for a much-needed cause, today. For more of our Chestnut Tree House articles click here