Talented Youngsters Wanted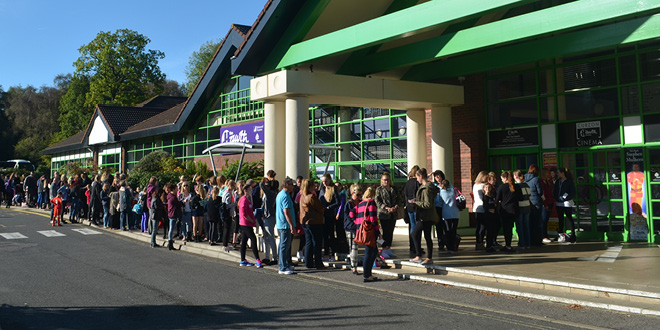 Auditions for Juvenile Ensemble for Jack & the Beanstalk at The Hawth
The Hawth, in partnership with Evolution Pantomimes are looking for girls to be part of the Juvenile Ensemble for their spectacular pantomime, Jack & the Beanstalk, which will run at the Crawley theatre this Christmas. Chosen girls will star alongside Steve McFadden (EastEnders) and Rebecca Keatley (CBeebies).
Registration will take place at 9am on Sunday 6 September at The Hawth.
To audition girls must be between 8-17 years old on 1 September 2015. Auditions are scheduled to last approximately 2 hours but successful applicants may need to stay longer. Please bring water but no food or other drinks. Come wearing comfortable clothes and soft/dance shoes and be prepared to learn a dance routine on the day.
Those selected will be required to commit to the pantomime for the rehearsal period and the full run of the production: 29 November 2015 – 3 January 2016.
Please see the auditions page at www.evolution-productions.co.uk for more information.