M.A.P.S: A Local Support Group That Really Makes A Difference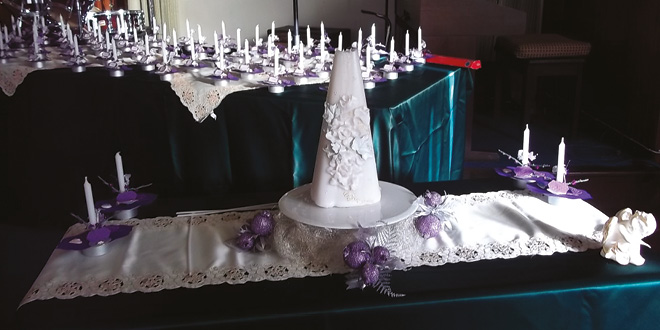 Pamela Parsons is the founder of Midwives And Parents Support (M.A.P.S), a group which works to support anyone who has lost a baby through stillbirth, neonatal death, late miscarriage or termination for foetal abnormality. While it might not be the happiest of subjects, Pamela has received an MBE for her work, and the group is a vital place for parents who need to explore their thoughts and feelings within a safe environment.
We spoke to Pamela about how the group began, and how they hope to support parents in the community.
"In 1991 I was working as a midwife at the old Cuckfield Hospital," she told us. "One night whilst in charge of the Maternity Unit I admitted a lady who was expecting her second baby. In the morning I handed over her care to the day staff but when I returned to work that night she had sadly given birth to a beautiful stillborn baby boy.
"It was devastating and affected all the staff. I visited her on the ward offering as much support as I was able, but felt quite useless."
Pamela said when she was discharged, the lady would ring her to talk about her baby and some days would come to the hospital and just sit at the top of the stairs.
"I was the link to her baby and she needed to talk about him," said Pamela. "I was more than happy to talk with her but unfortunately as I was in charge of a busy labour ward I could not give her the time she obviously needed.
"This had me thinking of how many parents this had happened to and how difficult it must be to actively seek help when your world has fallen apart."
After some research, Pamela decided to start a support group which could be available from when parents were in hospital and continue
for as long as was needed.
With the help of three colleagues, Pamela and the group held their first meeting in July 1991 and named the group M.A.P.S.
"It was not long before I realiaed how inadequate I was running the group, so over the next two years I self-funded three counselling courses, one of which was specifically for bereavement.
[tie_slideshow] [tie_slide]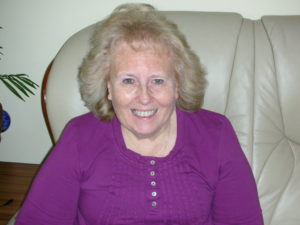 [/tie_slide] [tie_slide]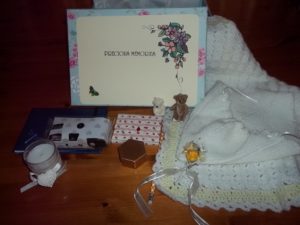 [/tie_slide] [tie_slide]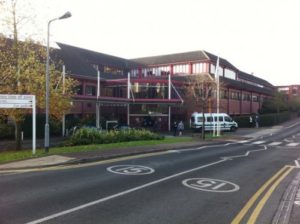 [/tie_slide] [/tie_slideshow]
"Over the last 24 years we have tried to provide facilities that parents have asked for. This has included provision of a specially-designated room just outside the labour ward furnished with a double bed, homely furnishings plus a shower unit so parents can spend time together before and after their baby is born."
The group provides parents 'Precious Memory' boxes which include a camera, photo album, notebook and pencil, candle, two teddy bears, hand knitted blanket and small bunch of flowers.
Each year, the group holds a memorial service where Pamela decorates a personalised candle for each baby, to enable parents and their families to come together to remember their precious babies so sadly lost.
Pamela was awarded an MBE in 2007 which she described as a "total shock". She was nominated by six bereaved couples who having lost so much yet did this, it is so humbling.
MAPS continues to meet on the first Friday of the month, at 7.30pm in a room adjacent to the antenatal clinic, The Princess Royal Hospital.
It is confidential, asks no fees and provides a forum for parents to explore thoughts and feelings within a safe environment.
For more information, visitmidwivesandparentssupport.co.uk.