Last Chance to Sign Up to a Virtual Run Like No Other!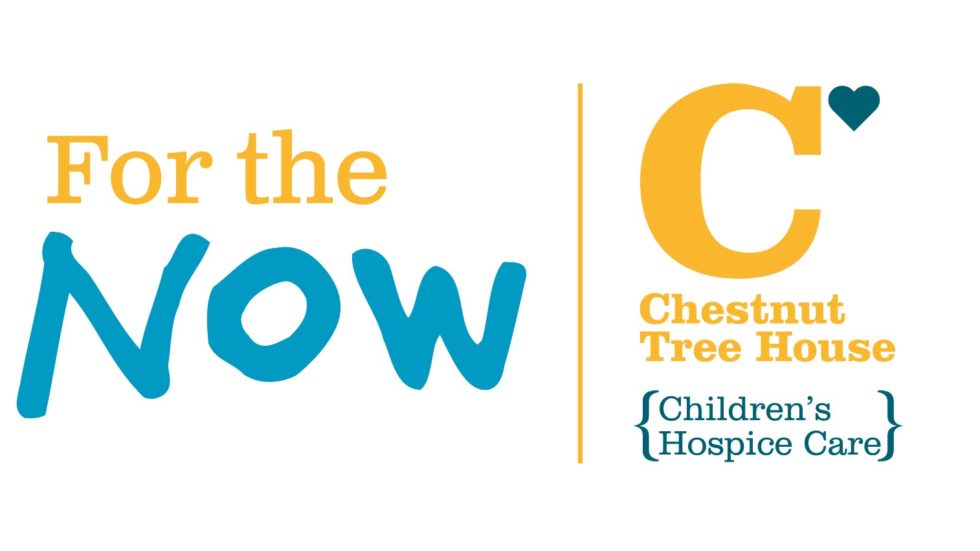 With Chestnut Tree House's first-ever Littlehampton 10k: Virtual Edition taking place on Sunday 6 September, there's not long left for supporters who fancy lacing up their running shoes to register their place! The 10k promises to be a virtual run with a difference, as your local children's hospice brings all the excitement, camaraderie, and competition of the big day right to you, wherever you are.
Hundreds of people will be taking on the challenge to raise vital funds for local children with life-shortening conditions and their families. One runner looking forward to the virtual 10k is Mel, who knows first-hand how important children's hospice care is, and the impact of fundraising events. In her role as an Activity Coordinator at Chestnut Tree House, Mel helps children and families create memories that will last a lifetime.
"My role is so varied – some days I will be sitting down with the children playing with playdoh or soft play, other days I will be planning big events, such as the Christmas parties," says Mel. "But my role has drastically changed since COVID-19 hit."
Keeping youngsters happily occupied can be challenging at any time, and even more so during lockdown. So, Mel and the Activity Team at Chestnut Tree House have been creating lots of fun by delivering tailored activity packs to families at home and hosting singing and storytelling sessions via video.
"I love my job role because every day is different, every child is different, their needs are different, no two days are the same," says Mel. "I've seen first-hand how phenomenal and important the care is at Chestnut Tree House. I first took part in the Littlehampton 10k in 2016 and I loved it! It was incredibly well organised and there was so much support – it was just amazing, and I knew I was supporting an important cause."
At the beginning of the year, Mel set herself a mammoth challenge to complete a run every month to raise funds for Chestnut Tree House. Unfortunately, due to the pandemic, a lot of the organised runs have been cancelled or postponed, so this has not been possible.
"I was so ecstatic when I found out that I could still take part in the Littlehampton 10k, but virtually! It is great that I can still compete, earn a medal, and raise funds for such an amazing charity that supports families in the local community."
Mel urges anyone who is thinking about taking part in Littlehampton 10k: Virtual Edition and raising money for Chestnut Tree House to sign up. "I'm not the fastest runner in the world but I really enjoy it. You don't need to be a fast runner, it's the taking part that counts. It's so much fun, and you will be raising funds for such an amazing cause," says Mel. "You can make a real difference to local children."