Designer vs Budget Beauty Buys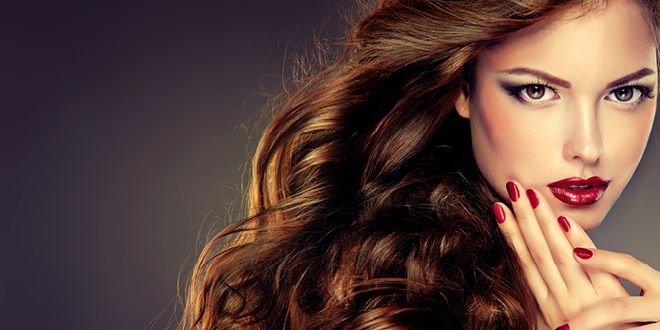 Do you love designer cosmetics? Or do you prefer a bargain buy? Whatever your preference, it's worth checking out our guide to when to splurge and when to save.
Foundation – Splurge
Foundation literally provides the foundation for the rest of your make-up. It evens out your natural skin and covers up flaws – like blemishes and scars – to leave you with a perfect finish.
Cheap products just can't beat their costly counterparts when it comes to this all-important purchase, because poorer formulations don't have the staying power and the true-to-skin colour of pricier versions.
To find the one that's ideal for you, head to your nearest department store and take advantage of some expert advice. Find a shade which matches your natural colouring and works best for your requirements, like skin type and coverage.
High-end foundations are formulated with all of these things in mind and come in a variety of true-to-life shades. Built to solve the problems presented by cheap foundations, these products are far superior.
Blusher – Save
Everyone needs a bit of colour in their cheeks and blusher is definitely one of those items that you can save on, because high-end products don't differ too greatly from budget versions. Just make sure that you choose a natural shade, as cheaper colours can be a little more intense and unnatural if applied too heavily.
Mascara – Splurge
Full, long lashes really do make your eyes look more beautiful, so it's worth investing in a quality mascara.
Cheap mascara is often disappointing because its consistency doesn't match that of more expensive products, and leaves lashes looking sticky, clumpy and undefined.
High-end cosmetic companies lead the way in developing the best formulas and brushes for their mascara, so you can be sure that you'll see the benefits when you upgrade from a budget brand.
Eyeshadow – Save
Generally, there isn't too much difference between budget and more costly eyeshadows, as long as you choose neutral shades – stronger colours can be very harsh.
Cheap eyeshadow does have a tendency to be more glittery and shimmery though, so be careful if you're a more mature lady because it will emphasise every line and crease around your eyes.
Powder – Splurge
Like foundation, there is a real difference between budget and high-end face powder. Expensive products are finely milled, making their texture extra soft and natural looking on the skin.
A good powder sets your foundation and finishes your make-up, so invest in a quality one.
Lip-gloss – Save
Lip-gloss formulations are pretty similar, so save some money when you buy yours.
There's an array to choose from and all of them will instantly serve to plump up your lips.
Highlighter – Splurge
There are many different highlighters on the market; some are in powder form, others liquid.
Find the right one and your face will be instantly lifted with a radiant and youthful glow.
By Helen Taylor