Crawley Charity's Lotto Turns 21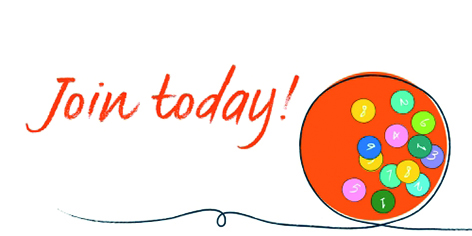 Crawley Charity's Lotto Turns 21
Crawley-based St Catherine's Hospice's lottery turned 21 last year, and to help celebrate, the charity is calling on the community to make the milestone signing up to support it.
Since starting in 1998, St Catherine's Lottery has raised more than £12 million pounds, and has helped care for hundreds of terminally ill patients and their families and friends.
Each week, more than 17,000 lottery numbers go into the draw, with each member helping to fund end of life care for others in their community whilst standing the chance of winning.
Mandie Pastars, lottery assistant at St Catherine's said, "Each week our lottery raises more than £17,000 towards local hospice care.
This phenomenal amount means that our lottery members pay for nearly a whole day of care for local people every week.
For more information about the hospice lottery, or to join the St Catherine's Lottery, visit: www.stch.org.uk/lottery, or call: 01293 447373.