Copthorne Platinum Jubilee Celebrations are Jam (and Cream) Packed!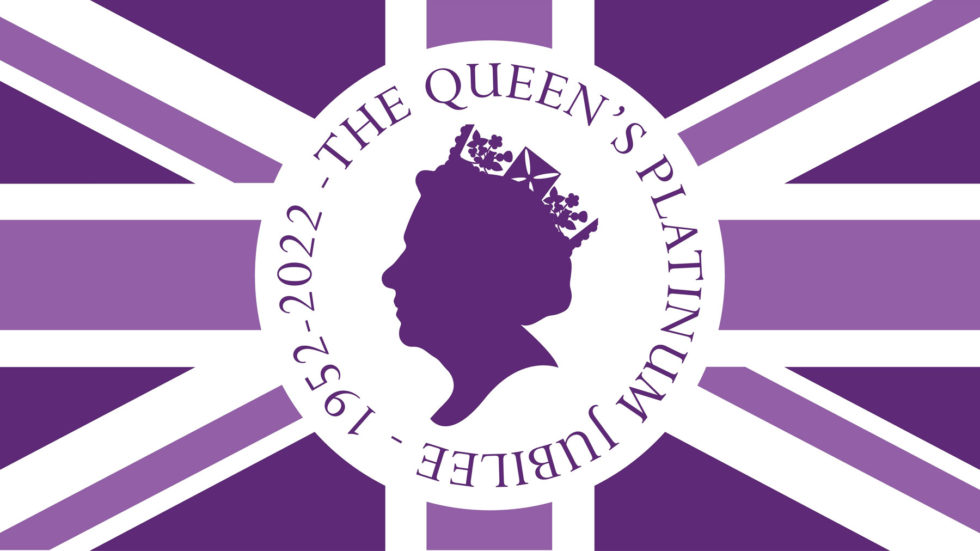 Making British history, our Head of State, Queen Elizabeth II will become the longest-reigning monarch and the first to reach the Platinum Jubilee milestone. As you know from previous Jubilee celebrations, this comes with an extended bank holiday and plenty of patriotic family fun all over the country. Open to the public, here's what's happening in Copthorne village, near you.
By Jamie Di Francescomarino
Friday 3rd June sees the Platinum Jubilee celebrations begin, with many classic family fun-day games, activities and competitions to get everyone in the spirit to celebrate our Queen.
There are plenty of competitions on the day such as a miniature gardens competition, to make a garden 'fit for a Queen', a homemade decorated crown competition, a regal duo competition for the kids and also a best-dressed picnic and an adult tug-of-war!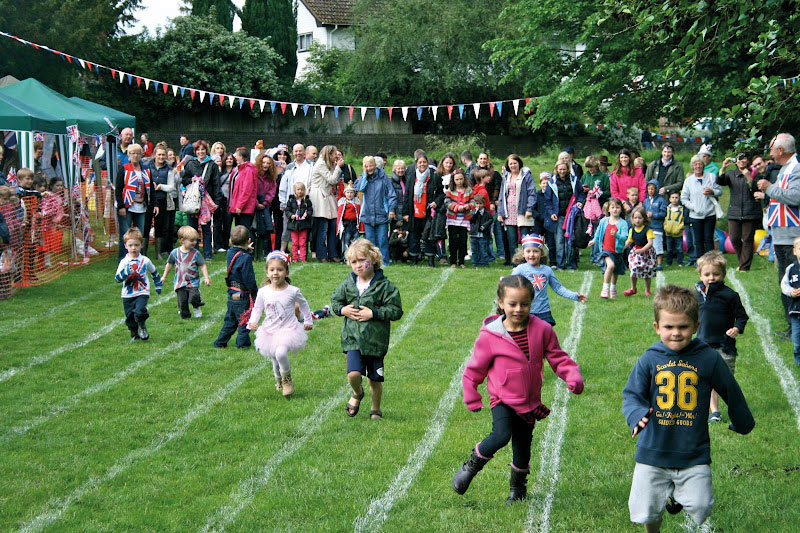 There will be a Crazy Crufts Fun Dog Show starting off the day at 11am with
a Procession of Lanterns closing the evening at 9:30pm where you can come with your premade and decorated lantern and show it off, for all to see.
Of course, what would a village Jubilee party be without a bar for the adults, stocked up with all of your cold summer favourites and to keep you steady there will be a barbeque starting in the afternoon on the green, available into the late evening. There will also be a tea tent throughout the day for a cuppa and cake.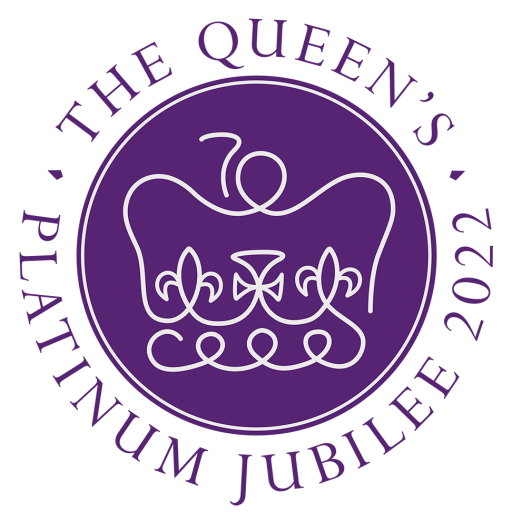 There will also be various fun stalls with games and activities operated via a ticket system, children's fun races, a 'Copthorne Celebrates' exhibition in St. Johns Church and a plethora of further celebrations throughout the whole weekend.
Funding for this event is by grants and donations you can do this via bank transfer to Copthorne Platinum Jubilee Group (30-96-26, 60899660) or click here to donate to their Go Fund Me page.
To make the village celebrations truly memorable, we rely on you, our community, to get involved. If you can offer help of any kind, please contact cinderwood@btinternet.com
Perhaps you could help to run a games stall during the afternoon, or help set up in the morning or clear up at the end. There's loads to do – we are relying on you!
 We can't wait to see you all there!