Community Fayre Celebrates 40 Years!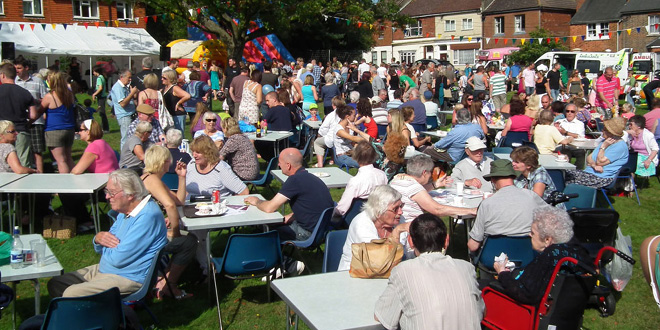 Crawley Down residents are currently in the midst of preparations for this year's Crawley Down Village Fayre, on Saturday 5th September which has now been running for forty years!
The annual event is organised, by just six passionate village residents, and aims to bring the local community together for a day of fun and fundraising:
"It is great to see people enjoying themselves and having a good time. It makes all of the hard work worthwhile," organiser Elaine Anscombe tells us.
"This year's Fayre on the village green will start at 2pm until 6pm, where we will have live bands, children's entertainment including Punch and Judy, inflatables and a demonstration from the fire brigade. It will continue for the evening from 7pm at the Haven Centre where there will be a live band and food. The Fayre is a great chance for everyone to come together for a good fun day."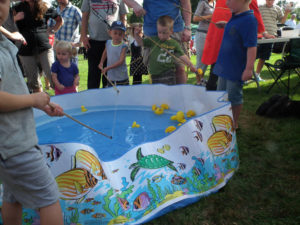 Local groups, including the village's WI, Scouts, Guides, Brownies, Social Club and Monday Club will all be taking part in the feel-good community event, with many hoping to raise money (as well as awareness!) for their organisations, through having stalls – so be sure to check them out!
Meanwhile, profits for the Crawley Down Residents Association contribute towards the annual children's Christmas event (where children are given gifts by Father Christmas) and also for community-based grants.
As last year saw over 300 visitors to the Village Fayre, we're sure that their 40th anniversary celebrations are going to welcome even more guests to the green. See you there?!