Cash Boost For Haywards Heath Rugby Club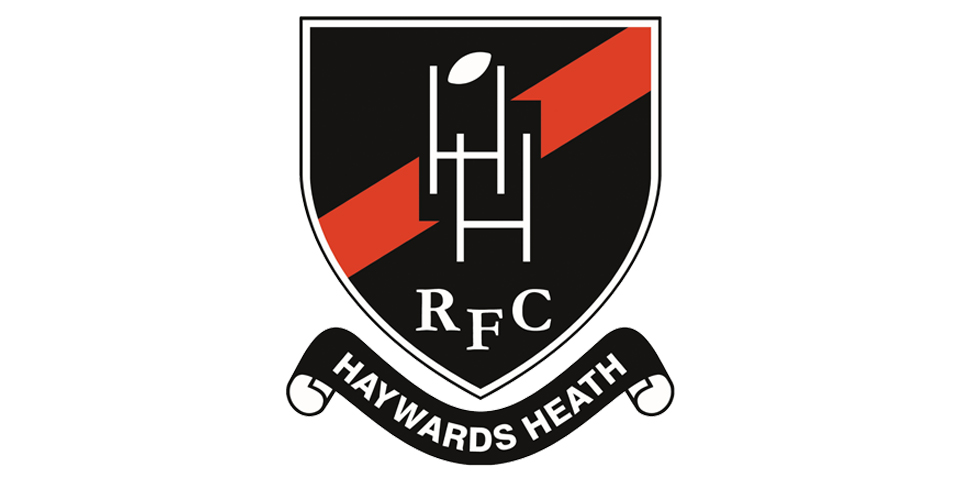 Cash Boost For Haywards Heath Rugby Club
This month on Saturday, November 2, rugby fans from one of the 20 nations at the 2019 Rugby World Cup will be celebrating, however, rugby fans in Mid Sussex already have much to celebrate.
In the summer, Mid Sussex District Council awarded more than £200,000 in funding to help
clubs and community organisations improve facilities and services, including Haywards Heath Rugby Club.
The rugby club was given £150,000 for the construction of a new multi-sports pavilion at Whiteman's Green in Cuckfield as the current clubhouse is now no longer fit for purpose.
More than 1,500 Mid Sussex children and adults participate in sports at Whiteman's Green every
week and this new facility will become a valuable base for lots of different local sports clubs.
The funding has been provided by Section 106 financial contributions, payments which are made by developers towards the improvement of local infrastructure projects in communities nationwide.
For the latest news from Mid Sussex District Council, visit: www.midsussex.gov.uk