Surrey Ramblers Feel The Festival Vibe Once Again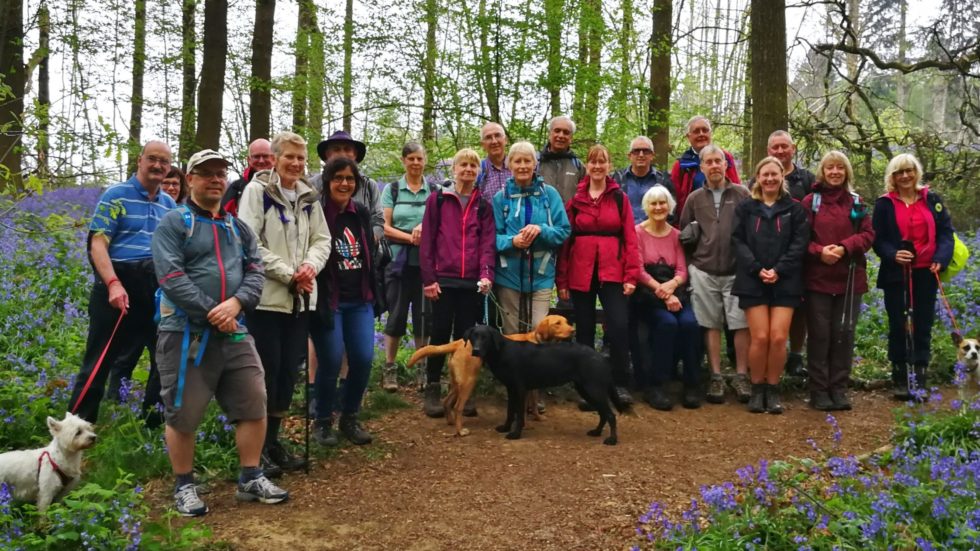 Surrey Ramblers Feel The Festival Vibe Once Again
Earlier in the summer, Surrey walking group, the Mole Valley Ramblers enjoyed a walks festival which has now become one of the highlights of their year giving the group's members the opportunity to share their passion for walking with non-members, and introducing them to health benefits of walking.
During the five-day event there was something for everyone, short walks, long walks, leisurely to
challenging walks, and those featuring pubs and picnics and night walks for the more adventurous.
The programme included an assortment of 16 walks varying between three and 15 miles, allowing participants to explore the Surrey Hills safely in the supportive company of an experienced group.
Louise Stilwell-Stage from Mole Valley Ramblers said: "A total of 126 people including 21 newcomers attended during the five-day period, many people did multiple walks. One person actually managed to clock up 57.5 miles over the five days which was pretty impressive."
For more information about Mole Valley Ramblers, visit: www.molevalleyramblers.org.uk