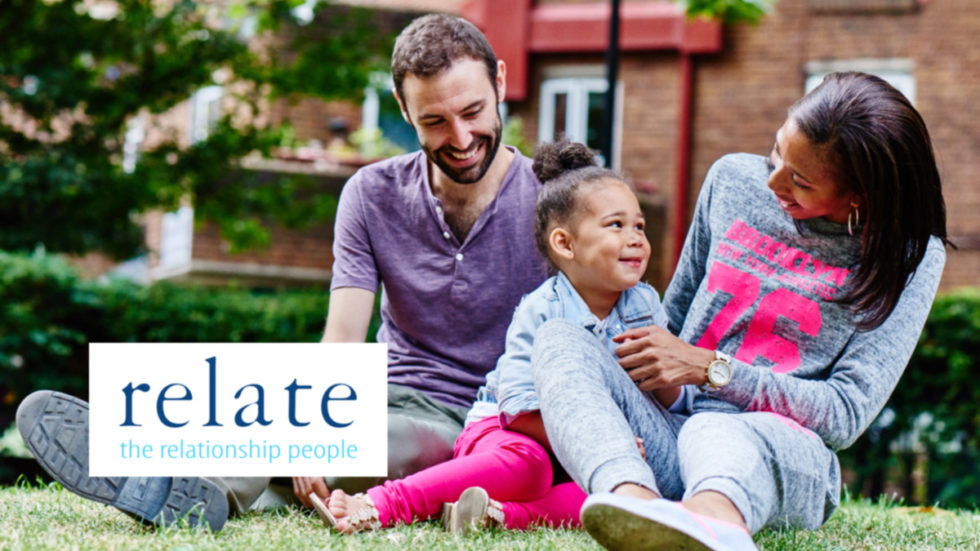 Relate North and South West Sussex is a charity based in Crawley that offers counselling for couples, families, individuals, and young people.
Although the summer holidays are a great opportunity to spend time together, families have already had long periods of being together, when schools and colleges were closed, and parents were working from home. Stress, anxiety and communication problems are some of the main reasons that people approach Relate.
"We always encourage people to come and see us sooner rather than later, when behaviours and ways of relating to each other can become embedded," added Tim.
Relate is the UK's largest provider of relationship support. Last year they offered 3,910 sessions of counselling to 967 cases involving 1,354 people of all ages, backgrounds, sexual orientations and gender.
Relate counsellors are ready to talk to you about your low mood or anxiety or about relationship problems.
Why not pick up the phone to Relate today? For more information, please telephone 07423 147915 or email reception.crawley@relatesussex.org