London Gatwick Seeks More Deserving Causes in Sussex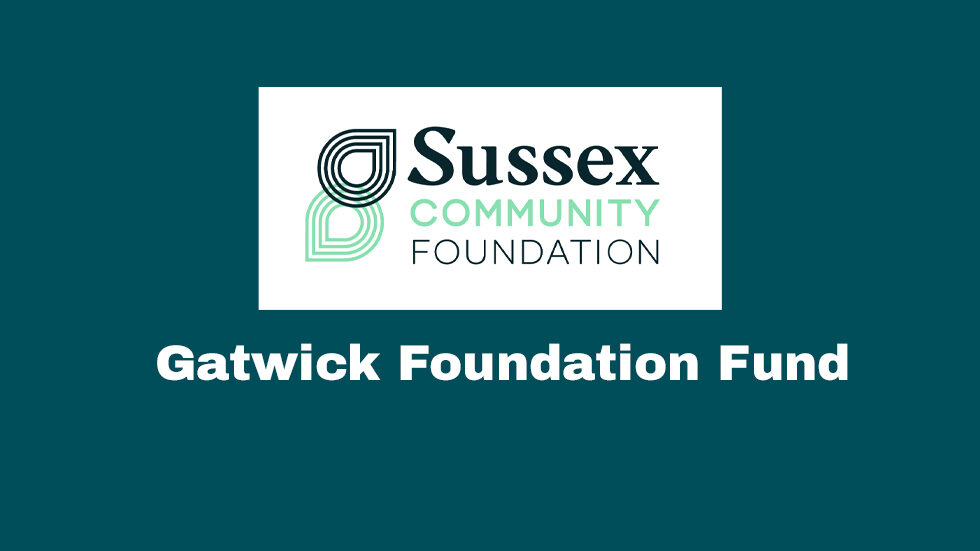 London Gatwick is looking for more good causes to support in Sussex through round three of the Gatwick Foundation Fund.
The fund has £33,000 to donate and is asking for charities and community groups in the county to step forward.
Charities and other worthy organisations have until 8th September to apply.
Each year, three rounds of grants totaling £100,000 are made available to beneficiaries in Crawley, Horsham, Mid Sussex, and Wealden.
Melanie Wrightson, stakeholder engagement manager at London Gatwick, said: "It's very important to everyone at London Gatwick that we support our local community.
As well as providing employment to many people throughout the Sussex area, we also want to bolster those charities and organisations that are doing such great work in the region."
Amongst the previous recipients of funding is StreetlightUK, a charity that works in Crawley, as well as in other locations around London, Surrey, and Sussex, to provide women with an escape route out of prostitution and violence.
StreetlightUK CEO Helena Croft said: "The work of StreetlightUK enables an often forgotten and vulnerable group of women to access vital local services.
The support of the Gatwick Foundation Fund grant has been significant in helping us to effectively tackle sexual violence and modern-day slavery across the region. We are so thankful for their ongoing support."
And another group which has previously secured funding is 4TheYouth in Horsham, an independent charity set up to run youth projects for young people in the Horsham District and surrounding areas.
Kirsty Lindgren, development lead, from 4theYouth said: "We are eternally grateful to Gatwick Foundation Fund for supporting our youth café, enabling us to staff the Hurst Café so it can be open for young people after school to meet with friends and engage with our youth workers. We really do appreciate your help in being able to offer a community facility with young people at the heart."
Melanie Wrightson added: "So far we have contributed to 80 good causes in Sussex because we believe it's important that everyone in the community benefits from the success of the airport.
We want all those who are eligible to come forward. We award grants to support a number of important issues in the region, contributing towards everything from specific projects to everyday running costs. Get in touch if you need our help."
The Gatwick Foundation Fund was set up in 2016 to award funding to local groups that work to fight social isolation and tackle disadvantage, raise aspirations and develop skills, improve health and wellbeing, and support children and young people.
The Gatwick Foundation Fund is managed by the Sussex Community Foundation on behalf of London Gatwick in Sussex.
To apply for funding from the Gatwick Foundation Fund in Sussex, please go to sussexgiving.org.uk