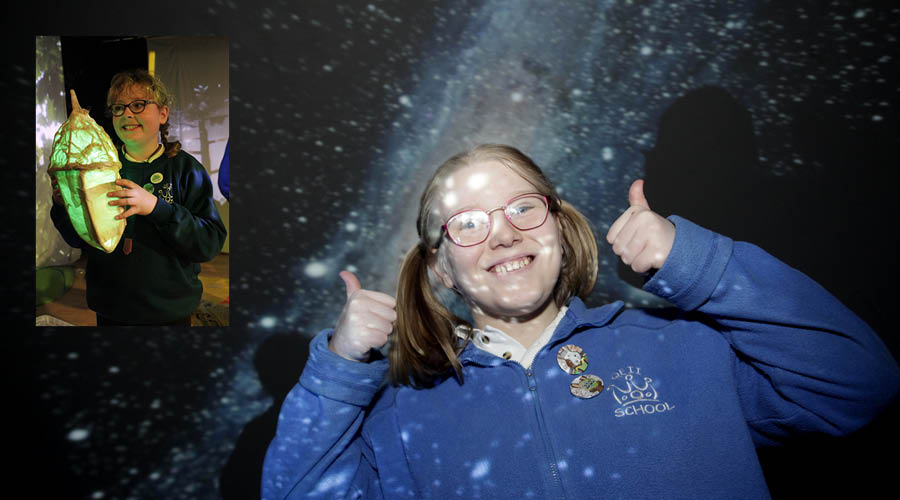 Located in Horsham, QEII school is a caring, friendly environment dedicated to enabling pupils to fulfil their potential by encouraging them to grow in independence, confidence and being proud of all that they achieve.
The school caters to pupils aged 2 – 19 with severe, profound, and multiple learning difficulties. Many pupils have other additional needs including physical, medical, sensory, and autistic spectrum disorders, as well as communication needs, which are placed at the forefront of their learning.
The school has an exceptional and experienced staff team dedicated to the learning and holistic care of every pupil. Individualized programs are tailored to meet specific needs while making learning fun and enabling pupils to make outstanding progress.
QEII is keenly involved in the creative arts curriculum, throughout their time at the school, pupils take part in various events including the Shakespeare Schools Festival, Horsham dance festival, Sing it and sign it, and other local events. Pupils take pride in their performances and their contribution to the wider community.
Recently the school employed a part-time fundraiser, Caroline Paul, who is looking to raise the profile of the school and raise vital funds for projects that will enrich the lives of students and add a new dimension to learning.
Projects include an outdoor library, football goals, and car wash supplies, with funds being raised from corporate grants, local business support, and community donations.
The school is now part of the Horsham District Community Lottery where players can commit to supporting the school on a weekly basis by purchasing a £1 ticket, with at least 60% going to QEII. The Jackpot prize is £25, 000 with monthly bundle prizes as well, previous prizes have included entertainment systems and holidays, so it is certainly worth considering as a great way to support this wonderful school.