From the Tudors to the Tsars: The incredible history of Rowfant House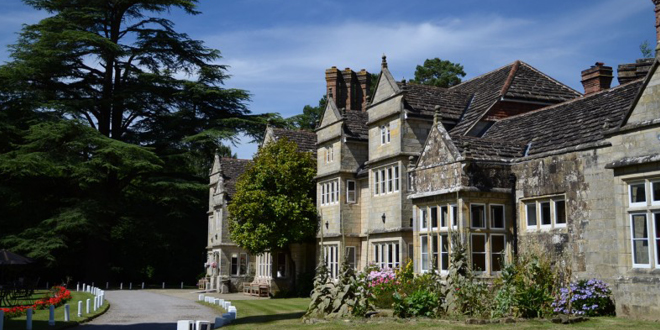 Rowfant House is a historical gem buried in the Sussex countryside, surrounded by twenty-two acres of idyllic grounds and woodland with its own private lake.
Until recently the house was used as a venue for conferences, weddings and other events and ran a care home within the estate, which has now sadly closed and is up for sale.
Rich in history, it has been host to many important figures in the past. Built in the 15th Century, Rowfant House is an Elizabethan manor house, originally built from locally sourced Horsham stone.
As you walk into the grand entrance hall, there is a panel of three original portraits belonging to Henry VIII, his father Henry VII and his daughter Elizabeth I, providing a slice of Tudor history.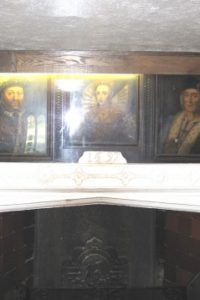 From 1848 -1962 the Rowfant Estate was owned by the colourful Locker-Lampson family. Frederick Locker Lampson had five children from two marriages, and he made his home in Sussex.
He was a bibliophile, poet and had a passion for book collecting. Chronic illness prevented him from living an active life, but his love of books enabled him to accumulate a library within the house.
He promoted the style of 'cabinet book collecting' and catalogued his own collection of rare books, first editions, prints and manuscripts in a volume named after Rowfant.
Frederick's son, Commander Oliver Stillingfeet Locker-Lampson also had a literary-driven career in journalism before being elected to the House of Commons as a Conservative Unionist in 1910.
In 1914 Oliver received a commission in the Royal Navy Volunteer Reserve during World War One, and he served on the Western Front and in Russia, commanding the Russian armoured car squadrons.
During his escapades in the Great War, Oliver became entangled in Russian politics, and there are stories to suggest that he was asked to participate in the assassination of Rasputin.
Becoming close to the Tsar of Russia, he agreed to help smuggle him to safety in the West after abdication; however he swore to Oliver that he would not leave his wife and children and as a result of this, they died.
After the war, Oliver fought against fascism in both Britain and Europe, serving with the Home Guard in the Second World War and was awarded the Distinguished Service Order.
He was one of the few Conservative politicians to support Churchill during the 1930s and they developed a personal and trustworthy friendship.
While Oliver was in service, the Ministry of Defence requisitioned Rowfant House and Churchill spent many hours there.
[tie_slideshow] [tie_slide]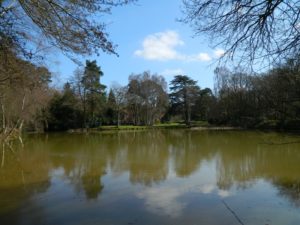 [/tie_slide] [tie_slide]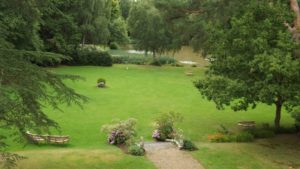 [/tie_slide] [tie_slide]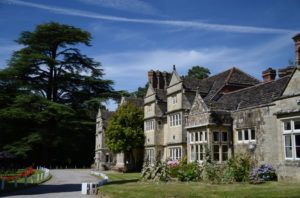 [/tie_slide] [/tie_slideshow]
After the war, the Latvian Lutheran Church in London started to lease the empty Rowfant House from the Locker-Lampson family.
Britain recruited Latvian people as European volunteer workers before this, Latvian people had fled their country before its occupation by the Soviet Union and were living in Germany
as displaced persons.
Volunteers revamped the property, it was then used for living in and community events. In 1962 the Latvian Church bought the property from the Locker-Lampson family and Rowfant House Ltd was set up.
By Georgia Lambert