Teen Crawley Resident is Excelling in National and International Footgolf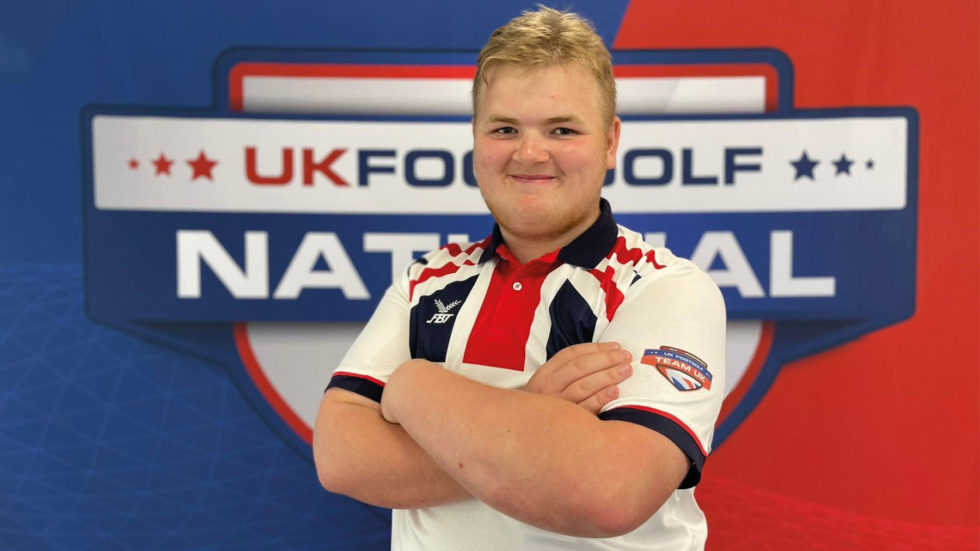 For those of you who may not know, the contemporary sport of Footgolf was created in 2008 by Bas Korsten and Michael Jansen of The Netherlands and is not that dissimilar to Codeball which was popular in the U.S in the 20s and 30s.
By Jamie Di Francescomarino
A living example of the success that Footgolf has brought to modern sport is 14-year-old Charlie Gillett, from Crawley. Having only started the sport when he was 13, he has excelled in his field right from the very start, has consummated many wins and has achieved things not many teenagers will ever have the chance to.
Training out of the Gatwick Footgolf venue in Horley, also known as 'The Home of U.K Footgolf', Charlie currently holds the course record which was previously held by the world's number-one player, Ben Clarke. As if this wasn't enough, he holds the single lowest score in a singular round in the history of Footgolf with a score of (-19) – for those who aren't clued up on all things Golf, the lower the score the better, meaning, he did incredibly.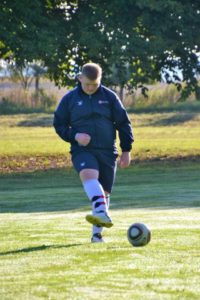 Also, Charlie is the youngest person to qualify for the European Footgolf Championships, which was hosted in Hungary in September/October 2021, and he vastly contributed to the U.K team's efforts resulting in them taking home the win! Along with that amazing achievement, not only was he number-one rookie on his first-year tour and number-one in the amateur tour, but he is also grossing 5th overall in the men's category, has two full tour wins, beating some of the world's best and he has just qualified for the Jansen Cup 2022, the Footgolf equivalent of the Ryder Cup (held in Florida, U.S.A), all at just 14!
To have achieved all of this just aged 14 and already be a Footgolf-force to be reckoned with, who knows where Charlie will be in a couple of years' time? I'm so happy for Charlie and his family and the young talent like this, really does make me proud to be from Crawley as I'm sure it does you, too.
All of us here at RH Uncovered wish Charlie the best of luck in his future tours and tournaments and especially the Jansen Cup next year!
For more of our community articles click here!