Summer Beauty Sorted: DIY Tips & Tricks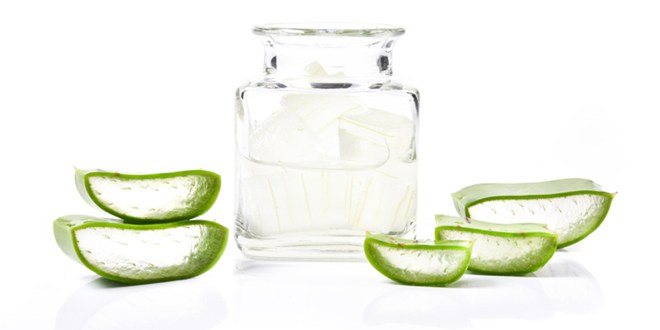 Summer is finally upon us – hoorah! But the sun, sea (and winter months spent covered up) can play havoc with our hair and skin, making them dry, dull and unhappy. This month head to the kitchen to whip up some magical lotions and potions that will naturally feed your ailments and unleash your summer glow!
By Shelley Baker
Exfoliating all-over skin scrub 
Buff away dry skin and dare to bare your bikini body with a self-made scrub! An oatmeal, sugar and honey mixture is perfect for dry and sensitive skin, leaving skin feeling sumptuously smooth! Mix 6 tablespoons of brown sugar with 4 tablespoons of ground oatmeal and slowly add 2 tablespoons of clear honey with 6 tablespoons of sweet almond oil (olive oil is a great alternative) for a sweet-smelling scrub that costs pennies!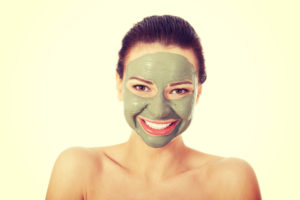 Refreshing facemask
Rejuvenate, revive and revitalise your glow with the ingredient of the moment; the avocado! Instead of spreading it on your toast or making guacamole, mash half of this superfood with a tablespoon of olive oil and apply it to your face for twenty minutes. You'll have moisturised skin in no time!
Soothing after-sun
Even those of us that slather ourselves in suntan cream can end up feeling flushed and red, after a day spent in the sun. For the ultimate cooling and soothing after-sun lotion, raid your kitchen cupboards for 4 teaspoons of aloe vera, 4 teaspoons of olive oil, 1 teaspoon of coconut oil, 2 teaspoons of shea butter and 5 drops of lavender essential oil. Simply mix them together for a healing lotion that will reduce redness and that painful sunburn sting!
Cracked heels cream
Dry, cracked heels that have been hidden all year? It's time for them to strut in summer sandals! Give your heels the TLC treatment they deserve with one wonder ingredient: the humble lemon! Rub half a lemon over your feet, (squeezing it slightly) for five minutes. Then using a brush or face cloth, gently scrub your heels and soles and wash with water. If you have more time for pampering, soak your feet in a bowl of warm water with the juice of a whole lemon, and repeat a few times a week. Not only will this leave your tootsies looking healthy, but also smelling fresh too!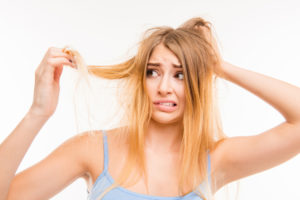 Dry hair repair
Sunshine and swimming may be fantastic for our mental and physical health, but sadly not for our tresses! Stripping oils and frazzling our locks, calming moisture needs to put back into
hair – and this can easily be done with just three household ingredients! All you need is to combine an egg yolk, 2 tablespoons of coconut oil and a tablespoon of honey and apply to damp hair, making sure to soak damaged ends. After 30 minutes, wash your homemade mask off to reveal shiny and luxurious locks!