Stories Of Experience, Strength & Hope Shared In Lingfield & East Grinstead
Stories Of Experience, Strength & Hope Shared In Lingfield & East Grinstead
This month witnesses Alcohol Awareness Week, from Monday, November 11 to Sunday, November 17, organisers of the event hope to highlight the stories of those with alcoholism in their lives. Alcoholism can be devastating not just for the drinker, but for families too, and living with someone else's alcoholism can be isolating, leading to strained and damaged relationships.
When drink gets too much, there is a group in Lingfield and East Grinstead helping those who need it, providing support. Al-Anon Family Groups are for the families and friends of alcoholics who share their experience of alcoholism, strength, and hope in order to solve their commonly held problems through more than 700 UK meetings, with anonymity protected by attendees just using first names.
Whatever the relationship with the drinker, group members soon realise that they are not alone as they listen to the shared experiences of others helping those affected find the confidence to deal with the effects of someone else's drinking. Al-Anon meetings are free accepting only donations from members towards running costs and literature so that the groups are fully self-supporting.
Peter, not his real name, described what prompted him to attend the Al-Anon Family Groups, explaining: "My ex-wife changed when drinking, outwardly angry, aggressive and destructive – I thought she was just depressed, and I could make her better by doing things for her, this focus on her progressed to unmanageable levels."
Al-Anon Family Groups are part of a global network having started in the USA in the 1930s as informal meetings by a small group of the close relatives of recovering alcoholics, Al-Anon came to the UK in 1951 with the first group being formed in Belfast. Since that time, Al-Anon has grown and grown in the UK and Republic of Ireland, and now attracts new members every day of the week.
Elizabeth, not her real name, came to terms with the fact that living with alcoholism had affected her as much as the illness of the alcoholic, she says of her experience of Al-Anon Family Groups: "Al-Anon helps me realise I am programmed to try to fix and control. My illness can fool me into denying the reality of a situation."
Al-Anon is non-religious, non-political and multi-racial. Al-Anon is available free of charge to anyone who is or has been affected by someone else's drinking, including the adult children of alcoholics, parents, partners, spouses, other relatives and friends of alcoholics. The Lingfield & East Grinstead group meets at Lingfield and Dormansland Community Centre on Tuesday evenings at 8.00pm.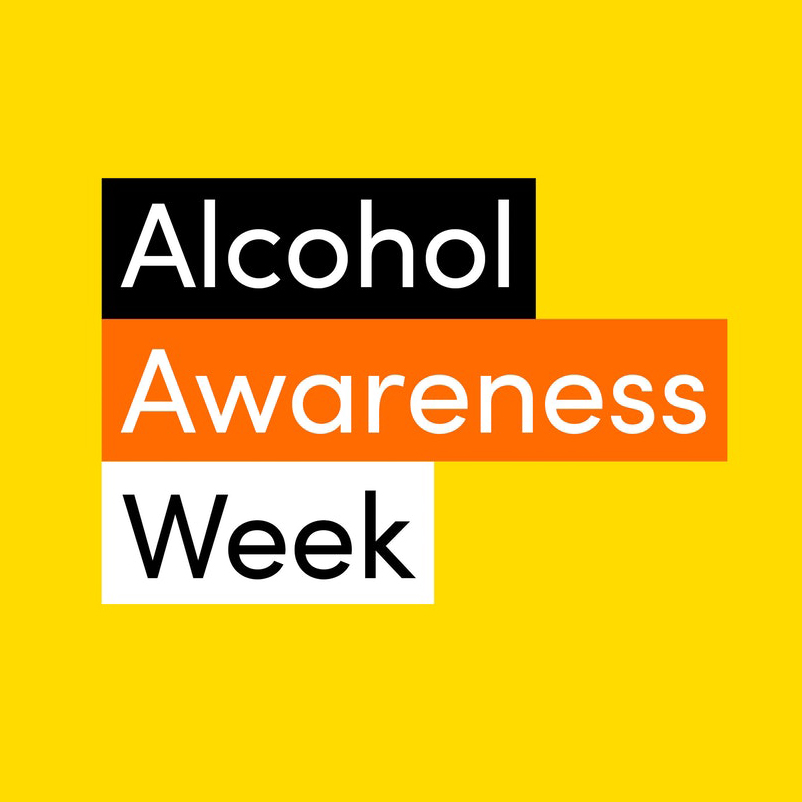 Help Is At Hand In Lingfield & East Grinstead
For more information about Lingfield's Al-Anon Family Group,  visit: www.al-anonuk.org.uk/groups/lingfield-tuesday/ 
In addition to Al-Anon Family Group, in the UK Alateen meetings are for 12 – 17-year-olds, for more information about Alateen meetings, call: 020 7593 2070, where there is no local Alateen meeting, youngsters aged 12 or older are welcome to attend an Al-Anon Family Group meeting.