New Medical Director At QVH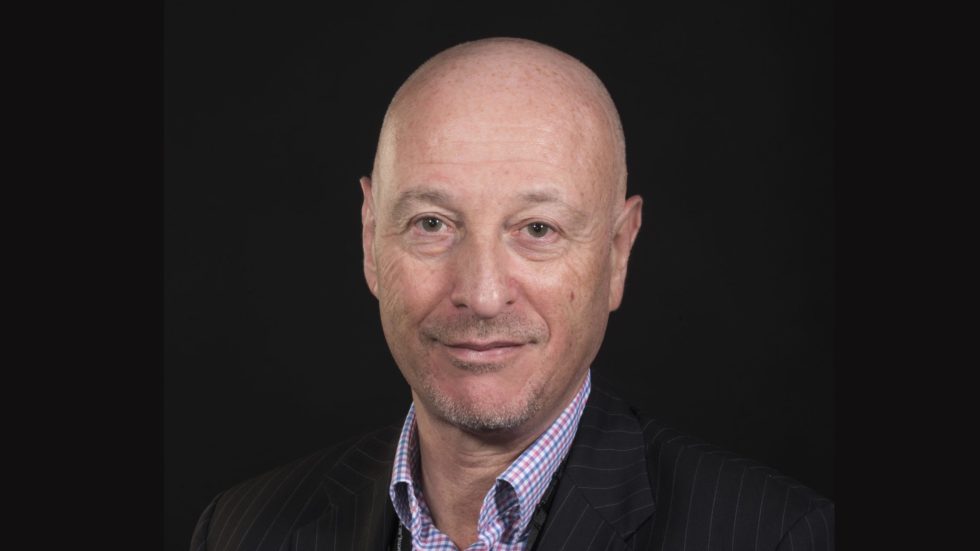 New Medical Director At QVH
This autumn saw the appointment of Keith Altman, who had been a consultant maxillofacial surgeon at the Queen Victoria Hospital (QVH) NHS Foundation Trust, as QVH's medical director.
Keith graduated in both dentistry and medicine from King's College Hospital, University of London and holds an award in medical leadership in 2012 and diploma of legal medicine in 2014.
He was appointed consultant maxillofacial surgeon to Brighton & Sussex University Hospitals NHS Trust in 1997 and was deputy medical director, and lead for revalidation and appraisal 2013 – 17. 
Speaking about his appointment, Keith says: "I am looking forward to working with all staff to ensure the hospital continues to deliver safe, high quality and excellent patient care."
Keith took over the role as medical director in October from Dr Edward Pickles, who had worked at the QVH for more than 13 years and will continue in his role as a consultant anaesthetist.
For the latest news from QVH, visit: www.qvh.nhs.uk