East Grinstead Autumn Charity Dinners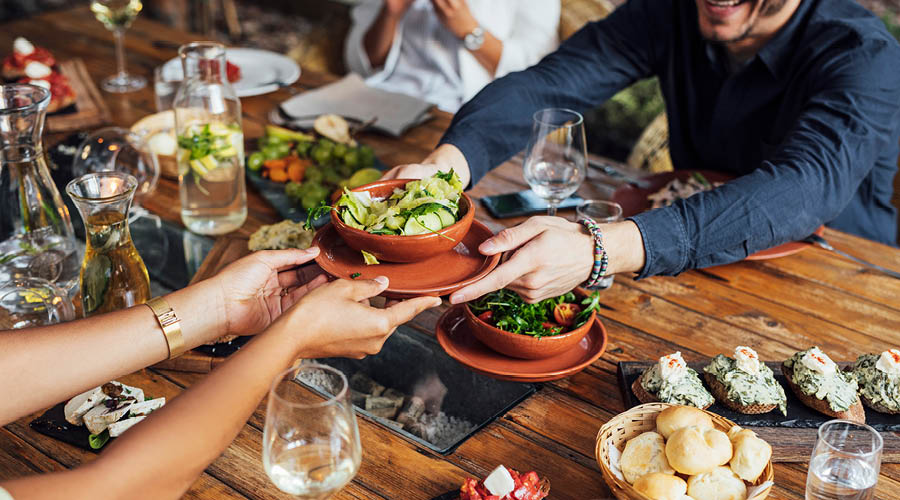 Held by the founder of EG Bee, Nicolas Castiglione, several of these charity dinners took place this time last year, and earlier this Spring, here's what you need to know about this year's Autumn dinners.
In the last year, there have been upwards of 10 dinners held at various restaurants across East Grinstead and the surrounding areas. These were to support local charities in the form of an enjoyable and cheap night for those who wanted to contribute. Roughly £7,000 has been raised in the last year, with hopefully, plenty more to be raised over these coming few dinners. Nicolas wants to thank all those who attended the previous dinners for their donations and attendance.
The details for the upcoming charity dinners are as follows:
Monday 30th October (Lunch and Evening)
Dom Domingo, East Grinstead – 01342 324730 Steak House Food
Monday 6th November (Evening)
Gurkha @The Woodcock Inn, Felbridge –
01342 325325
Nepalese Food
Monday 13th November (Evening)
Thai Lounge, Lingfield – 01342 837770
Thai Food
Monday 20th November (Lunch and Evening)
Va-Nak-Kam, East Grinstead – 01342 774753
Sri Lankan and South Indian Food
Monday 27th November (Evening)
Tarana, Lingfield – 01342 832222
Indian Food
Please book early to reserve your place and please arrive 12noon for 12.30pm start for all lunch meals and please arrive 6.30pm for 7pm start for all evening meals. It costs each person £22 for a delicious 3-course meal of which £7 goes to this year's chosen charities, all restaurants' price per head is the same for these dinners.
The 6 chosen charities for this year's dinners are Crawley Open House, The East Grinstead Foodbank, Crawley Prison Fellowship, Young Epilepsy, Being Neighbourly and East Grinstead and District Mental Health Association. All of which are important and are always welcoming donations and fundraising events.
There will be a raffle and auction at each meal where plenty of exciting prizes are up for grabs, these have been donated and all money used to buy tickets for these will go to the chosen charities. We can't wait to see you there!
For more information on the events please contact Nicolas on 07737 368804