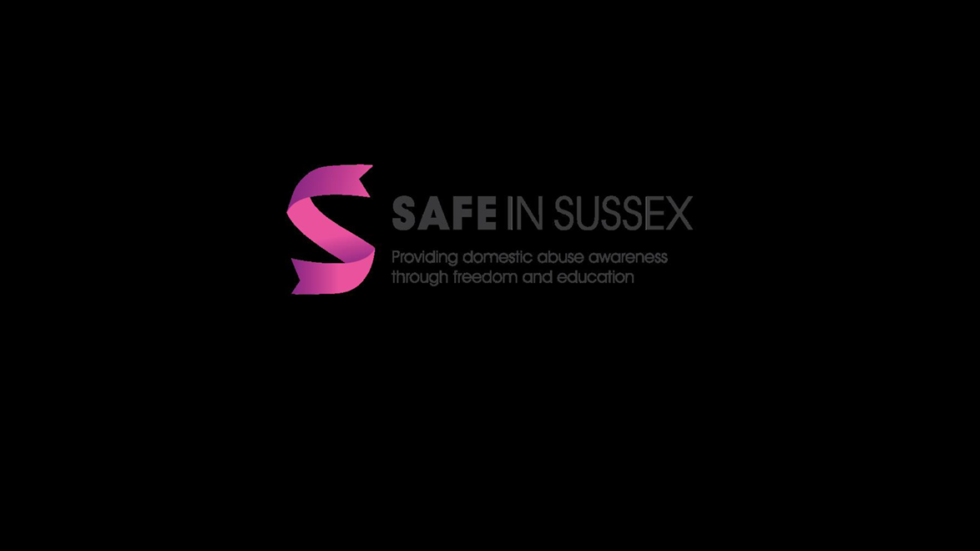 Safe in Sussex is a charity that provides help and support to people who have, or who are currently experiencing, domestic abuse. The charity has three refuges providing safe and temporary housing for women and their children fleeing domestic violence. With space for up to 19 families, the refuges are places women can feel safe and be given the support they need, both practical and emotional.
Safe in Sussex helps women make informed choices about accessing permanent accommodation, returning home safely or moving to supported accommodation. The refuges also offer information, advice, assistance accessing legal services and any other support that can help women and their children live independently.
Many hundreds of women and their families have taken refuge with the charity since their first refuge opened in 1977. The refuges offer a supported escape route from violence and abuse and the chance to seek alternatives to a life of danger, isolation, and fear. The care and support they provide is available long after the women leave.
The charity runs free, educational programmes for women with the intention to empower them through a better understanding of domestic violence. The Freedom Programme is a 12-week programme open to women aged 16 or older who want to learn more about the reality of domestic violence and abuse in relationships. The course illustrates the effects of domestic abuse on children, and it assists women in gaining confidence and self-esteem to improve the quality of their lives. This programme is currently running in Worthing, Shoreham, Bognor Regis, Littlehampton and Burgess Hill.
To break the cycle of domestic abuse, the charity delivers healthy relationship, educational programmes in both primary and secondary schools. The programmes are age-appropriate, interactive and use a variety of media to help children and young people to form safe, healthy relationships.
The team is always keen to hear from people who are interested in volunteering for the charity and the Safe in Sussex charity shop is always happy to receive donations. You can find the shop at 5 Broadwater Street West, Broadwater, Worthing.
The team at Safe in Sussex needs to fundraise all year round to support its services. With support from individuals, local businesses, and trusts, Safe in Sussex has exciting events to note in your diary.
For more information about Safe in Sussex, visit: www.safeinsussex.org.uk, or call: 0330 3337416
If you are affected by domestic abuse, and you would like to talk to someone, please call the Safe in Sussex helpline on: 01903 231939 9.30am-4.00pm.
By Georgia Lambert