Quizzers Invited To Help Raise Funds For Town's Hospital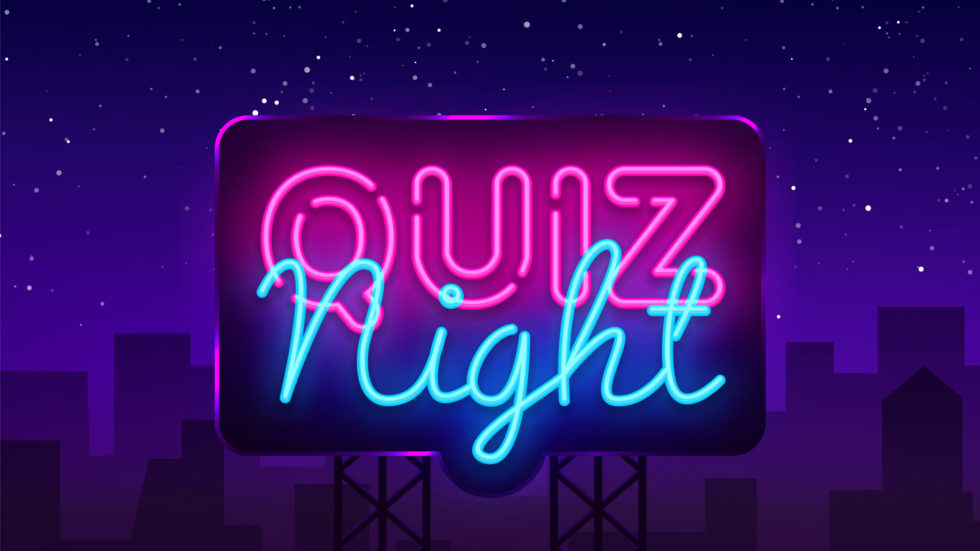 The League of Friends of Crawley Hospitals is hosting a quiz evening from 7.00pm at The Apple Tree on West Green Drive in Crawley on Tuesday, February 19 as part of the charity's ongoing fundraising.
The League of Friends of Crawley Hospital which was founded in 1949 and in 2008 adopted the newly built Langley Green Hospital, in doing so, it become The League of Friends of Crawley Hospitals.
The primary aim of the league is the advancement of health by providing help and equipment for the comfort and wellbeing of patients. Contributions are also made towards buying urgently needed technical apparatus for professional use in the hospitals.
Although hospitals are funded by the National Health Service (NHS), because of the costs of medical services, not every potential requirement can be met from the NHS budget. Therefore, the charity needs as much funding as it can secure to maintain its work.
The quiz evening promises to be one of fun, and includes a buffet or veggie buffet.
For tickets which are £9, call Maria on: 01293 403432.