New chair of trustees for St Catherine's Hospice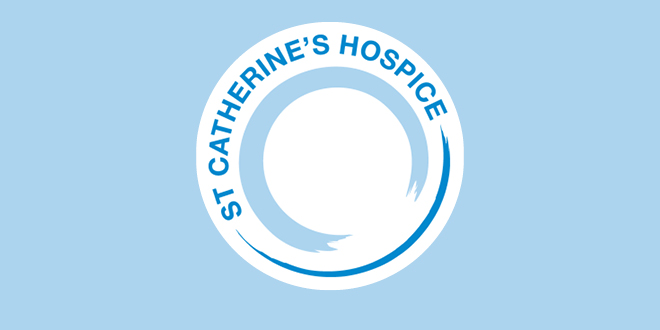 St Catherine's Hospice has formally introduced its new Chair of Trustees, Terry O'Leary, Mr O'Leary takes over as Chairman of the hospice from Simon Turpitt.
Mr O'Leary lives in Horsham and works in global finance and has first-hand experience of St Catherine's care, after his wife Jenny died in 2014.
He was previously involved in the charity's Voices of Experiences forum, where patients and carers give vital insight and feedback on all aspects of the hospice.
Mr O'Leary said: "I'm delighted and honoured to become Chair of the Board of Trustees. My involvement with St Catherine's began in 2013 through my wife, Jenny, who was diagnosed with lung cancer. We both knew about St Catherine's through reputation and friends.'
"We, of course, never expected to need their care, and if I'm honest we were very apprehensive, expecting something sombre. Nothing could have been further from the reality we experienced, helping us to make the most of Jenny's time and to care for her up to her death.'
"I was – literally – amazed that people at St Catherine's could spend their working lives helping people like us – strangers – to make the best of the most difficult time of our lives. I'm delighted to join the St Catherine's team" the new chair added on his appointment.
Giles Tomsett, Chief Executive of St Catherine's, said: "I'd like to thank Simon for all his hard work and leadership over the last three years and welcome Terry to the St Catherine's team.'
"Under Simon's leadership we received an Outstanding rating from the Care Quality Commission; the highest rating available.'
"We look forward to working with Terry to ensure we build a sustainable future for the hospice underpinned by a commitment to excellence in all that we do."
St Catherine's trustees are unpaid volunteers who oversee how the local hospice is governed and come from a range of professional backgrounds.