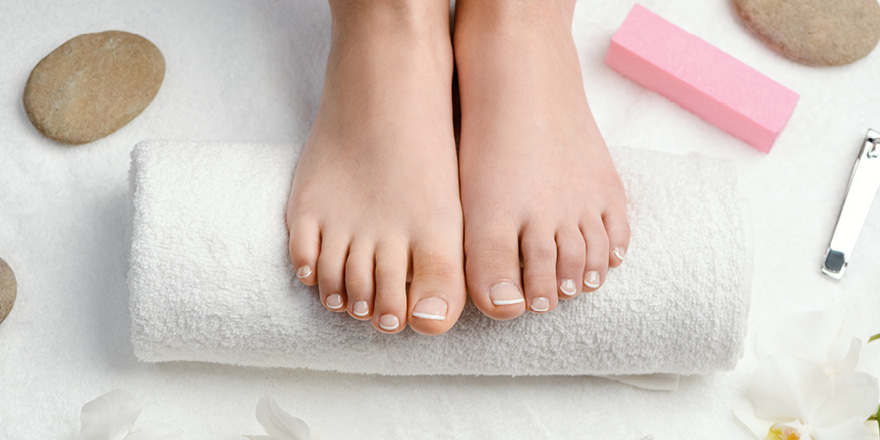 Your flights are booked and your cases are packed but are you ready to be a beach beauty? Before you head off on holiday make some time for some last minute beauty preparations.
Whether it is now just weeks, days or even hours until your summer getaway make sure you are ready to take to the beach and feel the wind through your hair and the sand between your toes.
Exfoliate
If you want to make the most of your skin and keep it in top-tip condition, try an exfoliating treatment before waxing. Exfoliating treatments will leave your skin smooth and create the perfect base for you to achieve the best tan ever! One which is even and will make you glow!
Fake Tan
Faking it is not ideal but sometimes needs must, especially if you have had to rely on the unpredictable British weather to give you a golden base. Before you fly, get a natural glow – visit a reputable and reliable beautician who can achieve even coverage and a shade that is natural in appearance.
Wax
If you still have time before boarding your flight, arrange to get your legs waxed a week before you head-off to ensure silky smooth legs. Make sure you wax before you apply fake tan or else that hard tanning work will be stripped away! As well as smoothing, waxing helps slow down the hair growth cycle which will make it easier for you to manage, especially when you are on holiday!
Manicure
It is surprising how many times people will compliment your hands and fingers – think your nail art and any jewellery you may be wearing. If your hands or fingers are turning heads, think how you can make them turn for the right reasons, gel nails are a great idea and best of all can be applied just a day or two before you take off! Remember too that good gel manicures typically last up to three weeks! Perfect for a long break away from home!
Pedicure
If you have shown your hands and fingers some pre-holiday loving you should treat your feet and toes to the same treatment! Make sure your feet are sandal and flip flop ready with a pampering service which will see your feet exfoliated, moisturised and massaged before you head off on holiday.
Hydrate
Wherever on your body is feeling dry and in need of nourishment be sure to use a rich moisturiser to nourish and hydrate the skin. The same goes for your hair, if your locks are looking tired, apply a deep conditioning treatment. Whatever course of treatment you use in the UK, carry it on abroad as in the sun it will be ever more important to keep hydration levels up and you looking good!
By Jacob White