Join The Children's Trust For An Eggcellent Easter Fair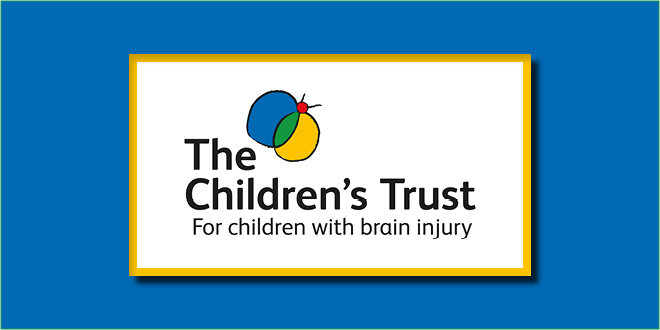 Join The Children's Trust For An Eggcellent Easter Fair
On Saturday, April 20 you are invited to spring into action like an Easter bunny and join the team from The Children's Trust for an eggcellent chocolate-filled Easter fair.
Starting at 11.00am, and running to 3.00pm at the charity's national specialist centre in Tadworth, there will be lots of eggciting activities.
Amongst the highlights of this eggtravaganza:
Take part in an Easter egg hunt, find all of the clues to win a yummy Easter Egg!
Browse and buy from the charity's cracking Easter shopping market Treat yourself to a hot cross bun and other truly tasty Easter treats
Take part in the charity's fun-filled raffles, tombolas, games, activities and events
Meet the charity's mascots
Entry to the fair is just £3, with visitors aged three or younger admitted for free.
To participate in the Easter Egg hunt, it is an additional £4.50 for each participant and includes an Easter Egg on completion.